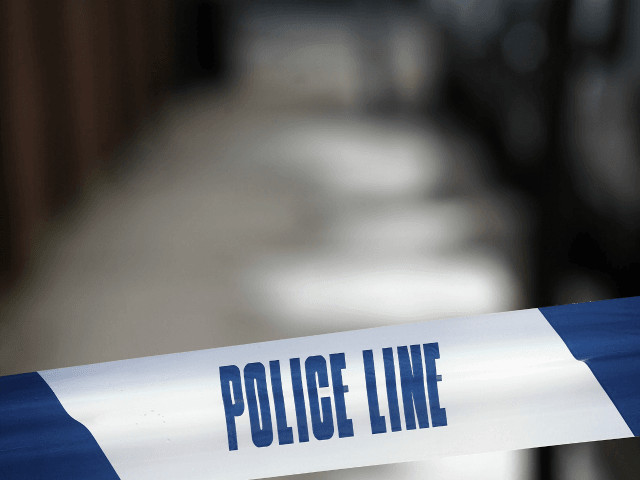 Ramanodge Umathallegadoo has been arrested after Sana Muhammad was shot in her kitchen in front of her five children with a crossbow at her home in Ilford, London.
Mrs Muhammad, 35, who was known as Devi Umathallegadoo before she married Imtiaz Muhammad seven years ago, was washing dishes at 7:30 in the morning on Monday when she was shot.
The arrow entered the heart of pregnant Mrs Muhammad and missed the unborn child by inches, according to her husband.
"The arrow went up into her heart but did not touch the unborn baby. The baby was due in four weeks. They operated with the arrow still in because it would have been too dangerous to take out," Mr Muhammad, 52, told the Evening Standard.
The eight-months-pregnant mother was rushed to hospital where her baby boy was delivered by emergency caesarian section. Mrs Muhammed later died and the baby has been transferred to a critical care unit due to his premature birth.
London's Metropolitan Police confirmed Tuesday that Ramanodge Unmathallegadoo, 50, of no fixed abode, had been charged with Mrs Muhammad's murder. He is due to appear at the Old Bailey on November 15th.
DCI Gary Holmes, of Scotland Yard's homicide and major crime command, said: "This is a tragic incident and our sympathies are with the loved ones and friends of the victim."
http://feedproxy.google.com/~r/breitbart/~3/HHx1qHl415s/