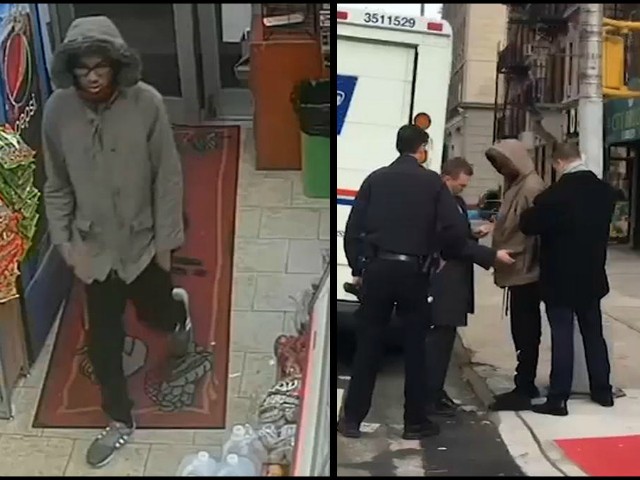 Police arrested a New York City man on Wednesday for allegedly sexually assaulting a woman outside of a New York City church on Monday evening.
Authorities say Xavier Lazu, 20, ambushed his 23-year-old victim from behind before grabbing her with both arms and placing one hand on her mouth on Monday night in front of Manhattan's St. Rose of Lima Church.
The suspect later dragged his female victim under an awning, threatening to stab her if she screamed, and pulled down her pants in an attempt to rape her, police said.
Authorities say the suspect failed in his attempts to penetrate her. He then coerced her into performing oral sex but fled the scene once he noticed someone walking nearby.
Police arrested Lazu, who lives a block away from the church, and charged him with sexual abuse, attempted rape, and conducting a criminal sex act in connection with the alleged incident. The victim was evaluated at a hospital in the area.
Other instances of sexual assault outside of churches have occurred in large cities during the past few months. In October, police in San Jose, California, arrested a man accused of sexually assaulting a 17-year-old girl behind a church.
http://feedproxy.google.com/~r/breitbart/~3/kktEcIAqnyw/