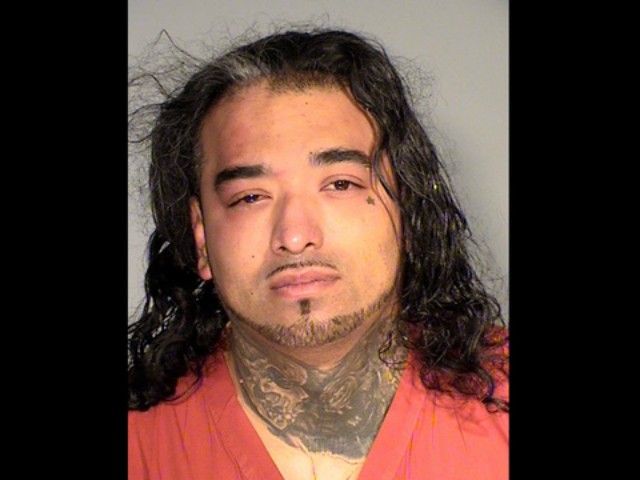 A Minnesota man is accused of raping his girlfriend's four-year-old daughter, who tested positive for gonorrhea.
Authorities charged Arturo Macarro Gutierrez, 35, with first and second-degree criminal sexual conduct for allegedly sexually assaulting the four-year-old victim at a house in St. Paul on October 28.
The four-year-old's grandmother reported the incident last Wednesday after her granddaughter said Gutierrez pulled down her pants and hurt her.
The four-year-old called Gutierrez "daddy," but the grandmother told authorities he was dating the girl's mother. The child's aunt told the grandmother Gutierrez had been making "humping" motions in the bedroom.
The victim went to a local hospital, where tests determined she had contracted gonorrhea.
A SWAT team executing a search warrant on the residence discovered Gutierrez hiding in the attic. Authorities accused him of sexually assaulting the girl after he also tested positive for gonorrhea.
Gutierrez denied hurting the girl, according to a criminal complaint.
The 35-year-old has a rap sheet that includes domestic violence charges. Gutierrez made his first court appearance for the sexual assault charges Monday and is due back in court on November 20.
http://feedproxy.google.com/~r/breitbart/~3/wORyTMg0FMk/