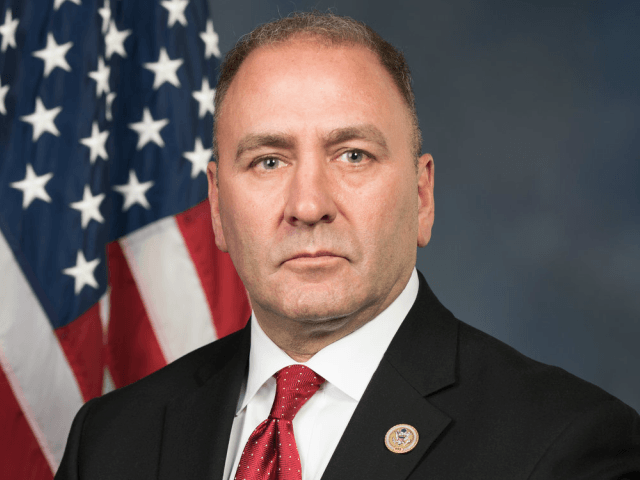 A Louisiana man was sentenced to 30 months in prison on Tuesday for calling in threats to Rep. Clay Higgins' (R-LA) district office in July 2017.
U.S. District Judge Dee D. Drell sentenced Sohail Rana, 50, of Lafayette, to 30 months in prison and two years of supervised release after he completes his sentence, the Justice Department announced Wednesday.
Prosecutors say Rana called Higgins' Lafayette district office on July 17, 2017, from Colorado threatening to end Higgins' career and his life. The district director took down Rana's phone number and forwarded it to Higgins' chief of staff in Washington, DC, who then alerted authorities.
Authorities traced the numbers Rana used to call the office to his cell phone, and later arrested him after tracking him down in Colorado.
Several law enforcement agencies—including the U.S. Capitol Police-Threat Assessment Section, the FBI, the Lafayette Police Department, and the Costilla County Sheriff's Office in Colorado—were involved in apprehending Rana.
Higgins is known for supporting law enforcement agencies, specifically U.S. Immigration and Customs Enforcement (ICE). Nearly a year to the day Higgins received the threats at his office, the House passed a bill supporting ICE and denouncing calls by Democrats to abolish the immigration enforcement agency.
http://feedproxy.google.com/~r/breitbart/~3/scU5gdqWuUM/