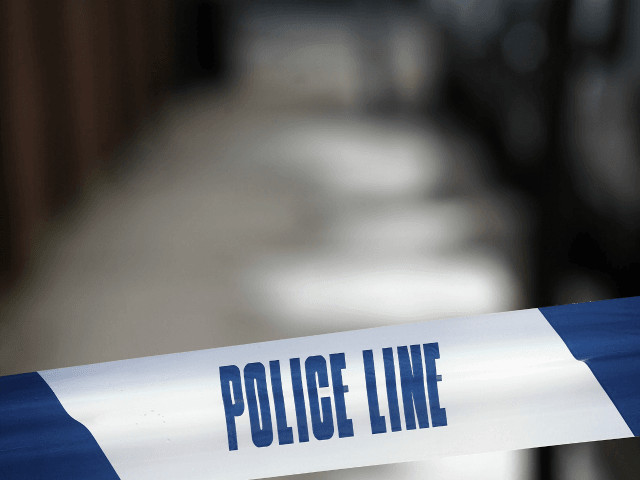 Police have launched a murder investigation relating to the second London knife attack in just one night, days after Mayor Sadiq Khan announced plans to treat violence in the capital as a "public health" issue.
At just before 1 am on Saturday morning, officers were called to a fight at a flat in Stamford Hill, north London, where they found two males suffering stab wounds.
A 20-year-old was pronounced dead at 4.30am after he and a 17-year-old, whose condition "is not believed to be serious" were rushed to hospital, according to a statement from the London Metropolitan Police.
"Detectives from the Homicide and Major Crime Command are investigating. There has been no arrest at this early stage," said Scotland Yard, urging anyone with information about the attack to contact police.
Sadiq Khan Claims Cops Preparing for 'Civil Unrest' After Brexit, Demands Second Vote https://t.co/IeZgwMImZ7

— Breitbart London (@BreitbartLondon) September 16, 2018
The murder, which came just hours after the non-fatal stabbing of a 17-year-old male in Limehouse, east London, was the latest of more than 100 homicides to have taken place on the capital's streets in 2018 — a figure which would most likely have been even higher had it not been for recent advances in medicine increasing survival chances of trauma patients by almost 20 percent in just shy of a decade.
London has seen not only its murder rate surge but has also recorded huge rises in other 'high harm' crimes including acid attacks, shootings, rape, and knife crime under its Labour mayor, who insists the worrying trend is down to "police cuts" mandated by the government.
Against the backdrop of his sinking poll numbers, as London residents grow increasingly concerned over the capital's crime figures, Khan this week announced the city would take a "public health" approach to the violence, treating knife violence like a "disease".
Admitting that results from the approach were likely to take a long time to materialise, the mayor said: "The causes of violent crime are extremely complex, involving deep-seated societal problems like poverty, social alienation, mental ill-health and a lack of opportunity."
Leading Surgeon Says Violence in Khan's London 'Like South Africa', Predicts 'Summer of Carnage' https://t.co/FQnvhYEQq1

— Breitbart London (@BreitbartLondon) April 21, 2018
http://feedproxy.google.com/~r/breitbart/~3/UWjKUynsq_o/