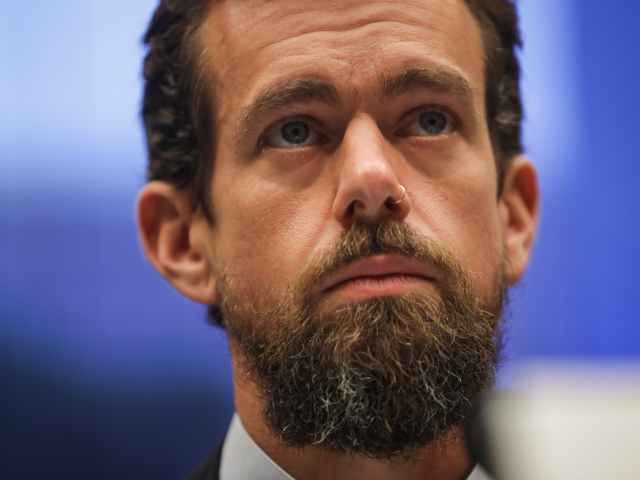 Lila Rose, the president and founder of pro-life organization Live Action, called out Twitter for claiming it doesn't censor content based on political beliefs while simultaneously cracking down on pro-life posts and campaigns.
"Twitter CEO Jack Dorsey has repeatedly told the news media that Twitter doesn't ban content based on users' viewpoints… Yet for years, Twitter has blocked one of the most prominent pro-life organizations online from advertising our pro-life message on the platform," declared Rose in an article for USA Today. "So I can tell you from experience, Jack Dorsey's statements are not the truth."
"Twitter's reasoning for blocking Live Action's message? In emails to us, the company has said that our content violated its sensitive advertising content policy, which prohibits 'inflammatory or provocative content which is likely to evoke a strong negative reaction.' Some examples of this supposedly offensive content include pictures of children developing in the womb and even simple ultrasound images of babies — like the ones that expectant parents hang on their refrigerator doors," she continued, claiming, "Twitter's actions suggest it's OK for Planned Parenthood to tweet that a woman has a right to an abortion, but when I tweet and try to promote that a baby has a right to life, Twitter considers that inflammatory."
"Twitter is walking a dangerous line. It seems to pretend that it's merely a platform for users to post content so it can benefit from legal protections against libel, copyright infringement and other illegal acts by its users," Rose added. "Yet when it chooses to exercise editorial judgment to exclude certain viewpoints, it's acting more like a publisher, taking more responsibility for its content, and should face the consequence any other publisher would face."
Twitter has frequently cracked down on pro-life content, and last year, Twitter even blocked a campaign advertisement from Rep. Marsha Blackburn (R-TN) which documented the sale of abortion body parts.
Blackburn's advertisement was reportedly "deemed an inflammatory statement that is likely to evoke a strong negative reaction."
In April, Twitter also blocked a British pro-life activist with Down syndrome from posting for 24 hours after she tweeted pro-life content on the social network.
http://feedproxy.google.com/~r/breitbart/~3/IdwalrQvDG0/