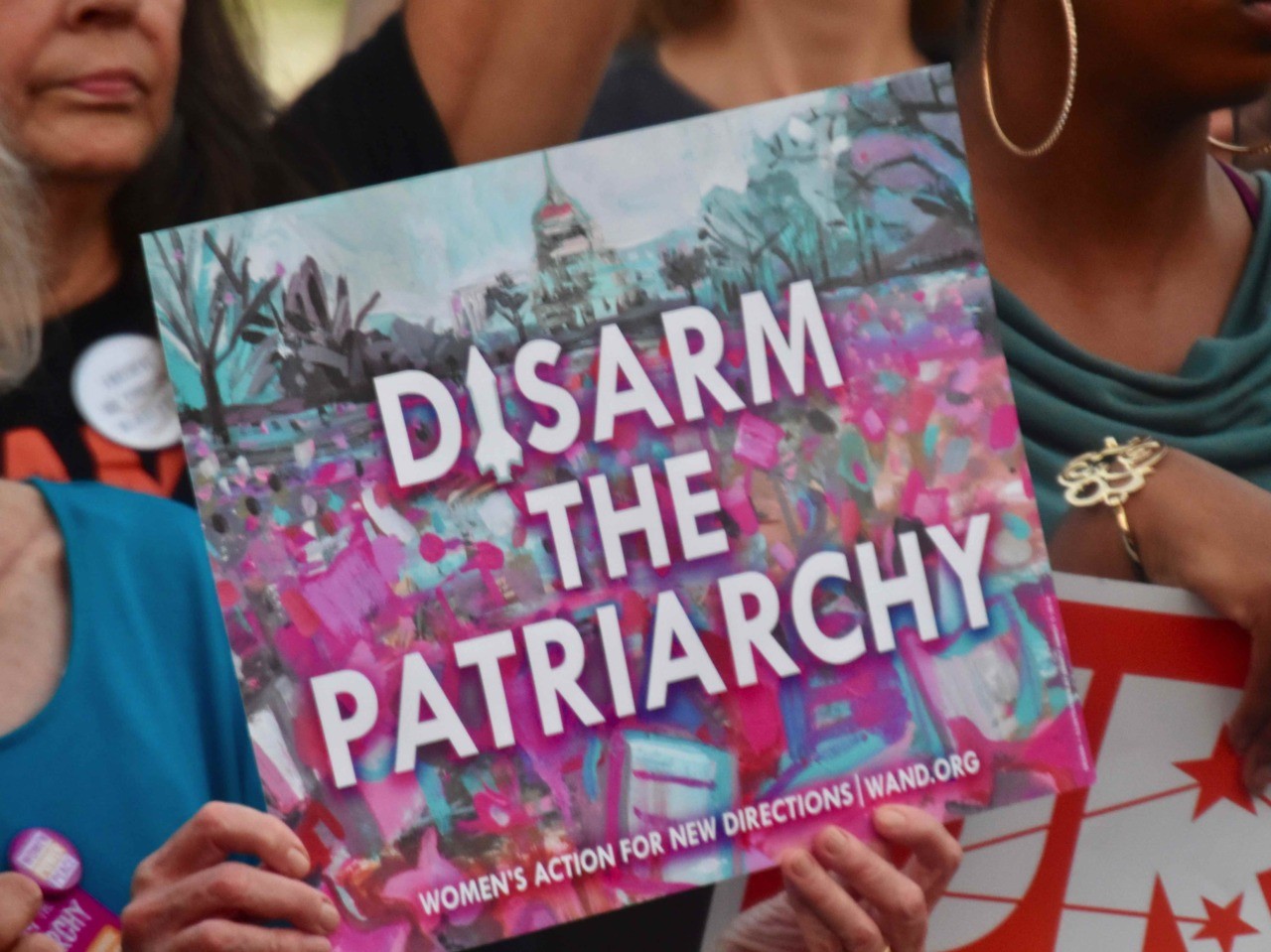 Sen. Susan Collins (R-ME) delivered an address Friday afternoon on the floor of the Senate in which she announced that she would be voting to confirm Brett Kavanaugh to the Supreme Court, and explained her reasons — and the left was not happy.
Just texted my husband: Waiting for Collins to finish betraying women before I go pick up our daughter's birthday cake.

— Donna "AGGRESSIVE DESTRUCTION" Dickens (@MildlyAmused) October 5, 2018
Susan Collins is now an honorary member of the Beach Week Ralph Club.

— Aaron Karo (@AaronKaro) October 5, 2018
Susan Collins' meandering explanation for voting for Kavanaugh right now could be the pre-credits scene for the Handmaid's Tale pilot

— Dave Sirus (Brick) (@DaveSirus) October 5, 2018
Let this be a lesson to any remaining doubters that there have always been white women who enable patriarchy on the assumption that it will preserve their white privilege.@SenatorCollins is showing us all how it's done.

— ElizabethCMcLaughlin (@ECMcLaughlin) October 5, 2018
Never let Collins have a moment of peace in public again.

— kat calvin (@KatCalvinLA) October 5, 2018
https://twitter.com/felixsalmon/status/1048297183706066944
This isn't just another vote. @SenatorCollins has made it clear that she can no longer call herself a women's rights champion. She has sided with those who disbelieved, disrespected, and even mocked survivors.

We deserve better. Women won't forget. pic.twitter.com/YZw2Ocd463

— Planned Parenthood Action (@PPact) October 5, 2018
This is why survivors don't come forward. This speech right here. This horrible moment when this horrible woman gives every presumption of innocence to the attacker and the harshest prosecutorial view of the victim, as she is the one with the incentive to lie.

Unforgivable.

— Mikel Jollett (@Mikel_Jollett) October 5, 2018
Senator Collins is telling American women and all survivors of sexual assault that they will never be believed, and that their attackers are entitled to ascend to the highest echelons of power in the nation

— Emma Gray (@emmaladyrose) October 5, 2018
.@SenatorCollins should be ashamed of herself for attacking my client and Dr. Ford. How did she make a credibility determination as to my client? How is she qualified to do that without ANY investigation? She did ZERO to determine whether my client and her witnesses were credible

— Michael Avenatti (@MichaelAvenatti) October 5, 2018
Susan Collins thinks b/c Ford can't remember who drove her home has something to do with anything. Has she spoken to a single trauma expert? This is shameful.

— Kirsten Powers (@KirstenPowers) October 5, 2018
And fuck you and your performative bullshit too, @senatorcollins https://t.co/OTeIpQHZWM

— Jay Jaffe (@jay_jaffe) October 5, 2018
Christine Blaisey Ford said she was 100 percent certain that Brett Kavanaugh assaulted her. If you say you found her credible AND vote for Kavanugh, you are full of shit

— Dan Pfeiffer (@danpfeiffer) October 5, 2018
.@SenatorCollins @JoeManchinWV @JeffFlake and the rest of you cowards will be judged by history, by your granddaughters, by the millions of survivors you so carelessly and heartlessly turned your backs on—shame on every one of you. #BelieveSurvivors

— Rania Batrice (@RaniaBatrice) October 5, 2018
We are deeply disappointed in Senator Collins' decision to vote for Kavanaugh's nomination to the Supreme Court. She has opted to back a dangerous, unqualified nominee who repeatedly lied under oath and has multiple credible allegations of sexual assault. https://t.co/ka5YyMNX65

— Human Rights Campaign (@HRC) October 5, 2018
Senator Collins is a traitor to women, pass it on.

— meghan logue (@megsatwork) October 5, 2018
Thanks for the reminder that white women are the strongest agents of the patriarchy @SenatorCollins

— Ashley Goldsmith (@AshGoldsmithh) October 5, 2018
@SenatorCollins delete your senatorship

— Sophie Passmann (@SophiePassmann) October 5, 2018
Critics of Sen. Collins encouraged each other to contribute online to crowdfunding campaigns to benefit her opponent in her next election in 2020, though she does not have one yet.
Joel B. Pollak is Senior Editor-at-Large at Breitbart News. He is a winner of the 2018 Robert Novak Journalism Alumni Fellowship. He is also the co-author of How Trump Won: The Inside Story of a Revolution, which is available from Regnery. Follow him on Twitter at @joelpollak.
http://feedproxy.google.com/~r/breitbart/~3/JSGNip441eY/