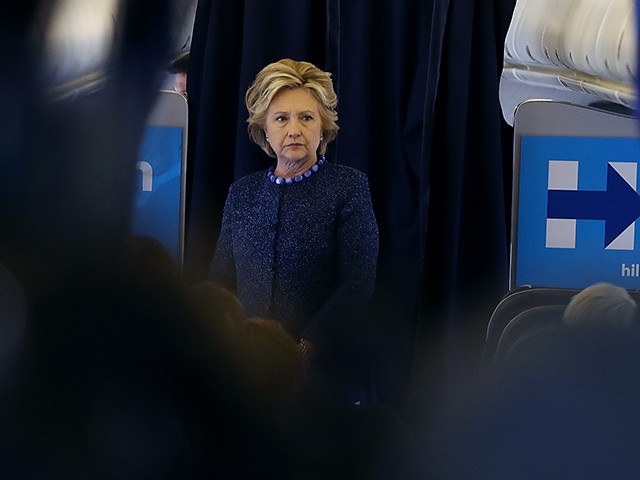 Actors Laurie Metcalf and John Lithgow will star in a Broadway production of Hillary and Clinton, a play that will follow Hillary Clinton's struggle to salvage her unsuccessful 2008 presidential primary campaign.
The play, written by Lucas Hnath and directed by Joe Mantello, will see Metcalf play the role of the former First Lady while Lithgow will take on the role of Bill Clinton, as the power couple argues with the campaign's chief strategist Mark J. Pennover over whether the former president should be involved in her campaign.
Hillary's opponent, Barack Obama, is the play's fourth character, but is only ever referred to as "the other guy." In real life, Obama went on to win the primary, despite Clinton winning the popular vote. According to Variety, the play "examines the politics of marriage and gender roles in America."
John Lithgow and Laurie Metcalf are both accomplished stage actors. Metcalf won her second Tony award in June for her role in Edward Albee's Three Tall Women. Lithgow has also won two Tony awards, while he won his sixth Primetime Emmy last year for his portrayal of Winston Churchill in Netflix's The Crown. 
Follow Ben Kew on Facebook, Twitter at @ben_kew, or email him at bkew@breitbart.com.
http://feedproxy.google.com/~r/breitbart/~3/62e8V8Vrr1Q/