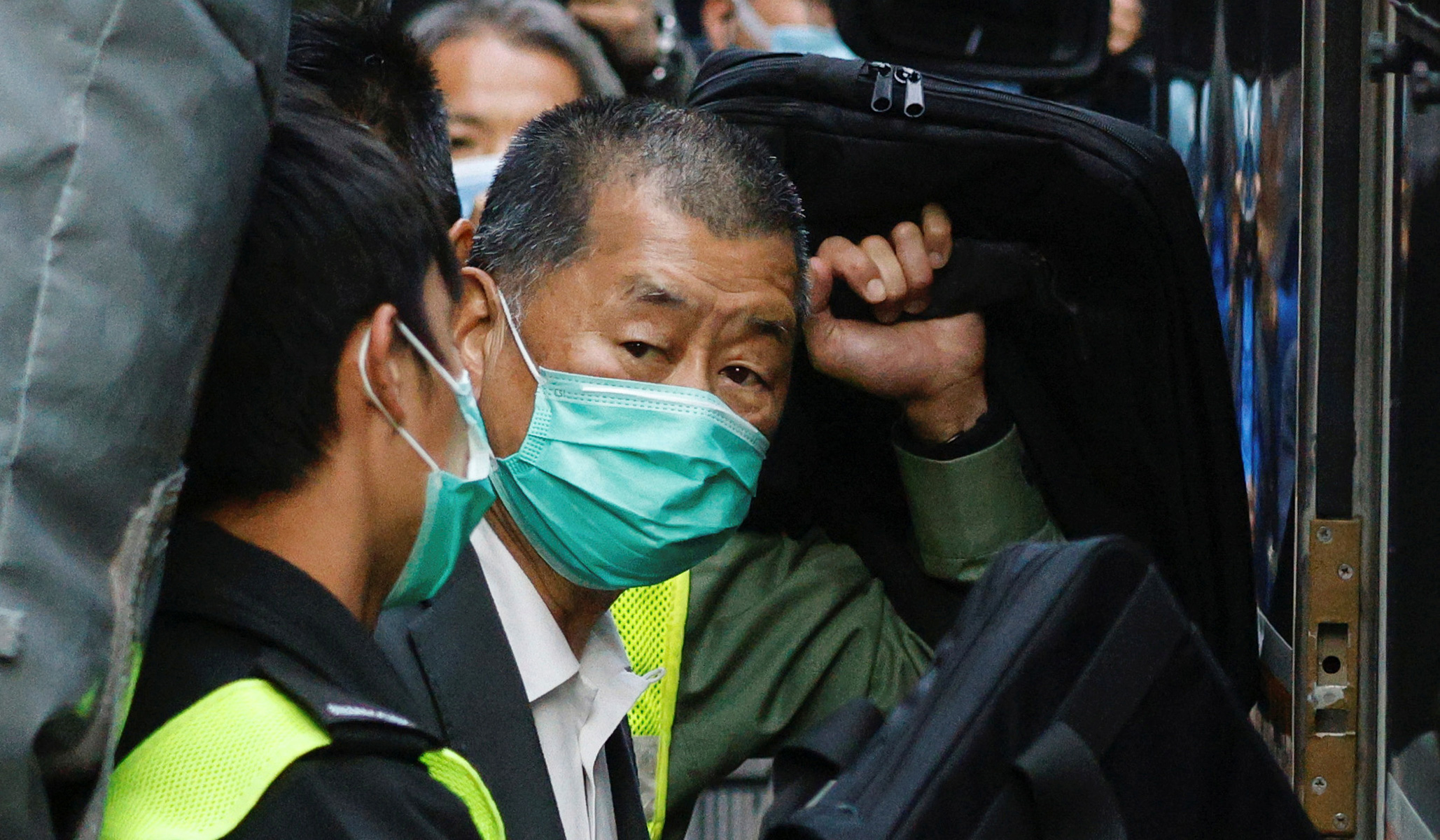 Jimmy Lai is a remarkable man. I'm surprised by how many people don't know about him and his courage, even though, as Bill McGurn, his Godfather, has pointed out, he is the most famous newspaperman in the world, jailed by China.
I wrote my syndicated column about Jimmy Lai this week.
Instead of watching the Olympics, watch this short trailer of an upcoming documentary from the Acton Institute on Jimmy Lai:
Or watch McGurn receive an award for Jimmy Lai this past fall at the National Catholic Prayer Breakfast (it's about 47 minutes in):
And check out this remarkable slideshow courtesy of the Committee for Freedom in Hong Kong.
https://www.nationalreview.com/corner/knowing-jimmy-lais-courage/