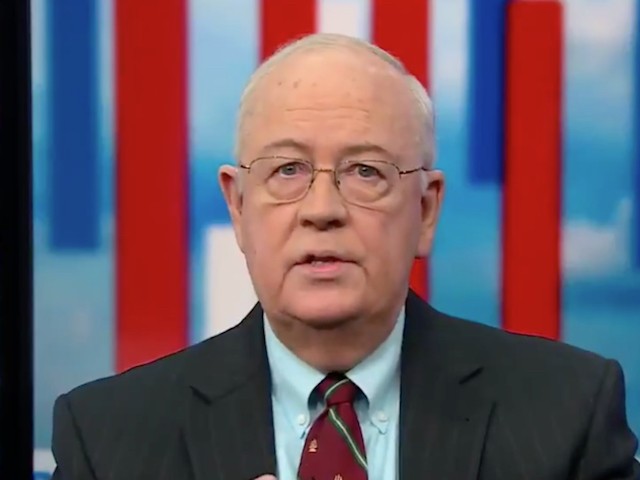 During Sunday's broadcast of "The Cats Roundtable" on New York AM 970 radio, former Whitewater independent counsel Ken Starr said from what he has seen, there is "no evidence" that President Donald Trump has committed anything "close" to an impeachable offense.
Host John Catsimatidis asked Starr, "In your opinion, has Trump done anything that is impeachable?"
"Not even close," Starr replied. "I know of no evidence that would suggest that he has committed high crimes and misdemeanors. You can hate the way he tweets or whatever. You can disagree with his policies. … But be very careful before you move the country toward impeachment. It's inherently divisive. Essentially, you need a consensus among 'we the people.' We the American people need to agree this president should go."
"We have a nation divided, but a nation divided does not mean let's get rid of the president," he added.
Follow Trent Baker on Twitter @MagnifiTrent
http://feedproxy.google.com/~r/breitbart/~3/rZj7xM5Y868/