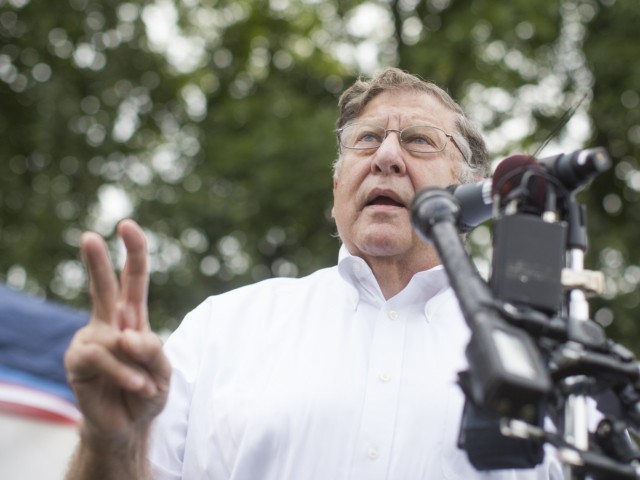 Former New Hampshire Governor John H. Sununu said that young Americans no longer learn civics during an interview on SirusXM's Breitbart News Daily radio show on Monday.
John H. Sununu, the former New Hampshire Governor and White House Chief of Staff under the late President George H.W. Bush, spoke with Breitbart News Editor-in-Chief Alex Marlow during an appearance on Breitbart News Daily on Monday morning.
"The biggest problem today is the control of education by the left on our campuses," Sununu said at the end of his appearance. "You try to go on our campuses as a conservative and try to talk about things? It's not a pleasant experience."
"But even worse is what is happening in K-12. Kids don't learn civics. They have no idea what made this country great," he added. "They have no idea the context of evolution of what the country was before. George Washington, Thomas Jefferson, and Madison came along and set in a place a tremendous change. They don't understand the struggle was involved in putting the Constitution together and how that document has held this country together."
You can listen to the Sununu's entire appearance below.
http://feedproxy.google.com/~r/breitbart/~3/Y9sovKEiZOo/