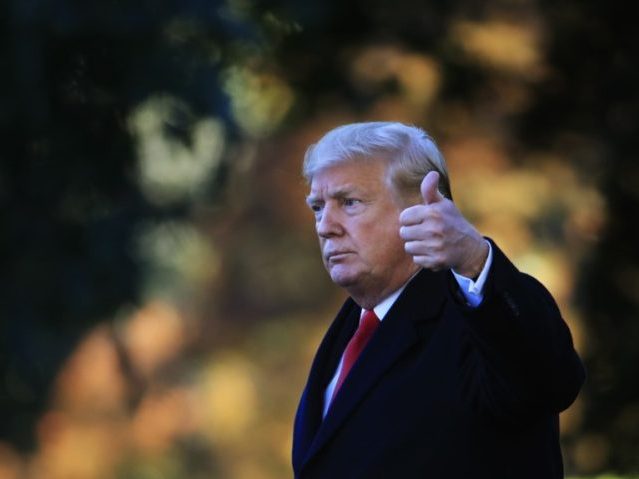 New claims for state unemployment benefits rose last week by 5,000 to a seasonally adjusted 215,000. That was slightly above the 214,000 expected.
People receiving benefits after an initial week, reported with a week delay, dropped 5,000 to 1.64 million, the lowest level since August 1973. The four-week moving average of continuing claims fell 6,750 to 1.65 million, also the lowest level since August 1973.
Economists think the four-week moving average is a better guide to the labor market because it smoothes out week-to-week volatility. This was unchanged last week at 211,750.
The Labor Department said claims for South and North Carolina continued to be affected by Hurricane Florence, while claims for Florida and Georgia were impacted by Hurricane Michael.
Many economists believe the economy is near full employment, with unemployment at the lowest level in decades. Yet wage gains remain modest and inflationary pressures have eased lately.
On Wednesday, the Federal Reserve published its Beige Book, a collection of anecdotal evidence about the shape of the economy. It's a sort of "oral history" snapshot of the economy, as told by business contacts of Fed officials. According to the Beige Book, "employers throughout the country continued to report tight labor markets and difficulties finding qualified workers."
Jobless claims have been closely watched for signs that the Trump administration's tariffs could be costing jobs. So far, there are no signs indicating a drag on the labor market.
http://feedproxy.google.com/~r/breitbart/~3/RTuk-j2IpKk/