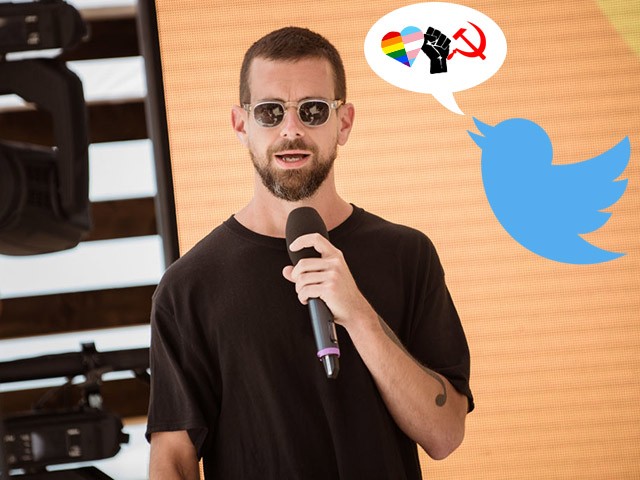 Jesse Kelly, an Iraq War veteran and former GOP congressional candidate, appeared on Fox News to discuss his recent Twitter blacklisting with host Tucker Carlson, warning moderates that "They'll come for you too."
Jesse Kelly, an Iraq War veteran and former GOP congressional candidate, was recently blacklisted from Twitter with no explanation. The conservative veteran and politician attempted to contact Twitter about his ban from the platform but has yet to receive clarification on his removal from Twitter. Kelly appeared on Tucker Carlson Tonight to discuss his removal from the platform and the bias against conservatives from big tech companies.
During the interview, Carlson asked Kelly why he was removed from Twitter to which Kelly replied: "Nobody knows, Twitter kicked me off the platform because I was a mainstream voice on the right that spoke the truth, Tucker, that's all that anybody knows, they've given me no explanation as they told Congress they would give explanations."
Kelly continued: "All they sent was an email that said 'you are permanently banned and you can't repeal it for repeated rule violations' only I don't violate their rules, I don't cuss at people on there, I don't harass people on there, I don't do those ugly things that some people do. So Twitter's going to become what they are, all of a sudden my account vanished like a Hillary Clinton email."
During the interview, Kelly compares his removal from Twitter's platform to the banning of Alex Jones across social media. Carlson stated that during that incident, people appeared to stay quiet about the suppression of Jones because he was "embarrassing", Carlson called the silence around Jones' banning "cowardly and stupid."
According to Kelly, "They did exactly what I said they would do. They came for Alex Jones first because he's a nut job and they wanted to see how the right would react. They got him and I knew they were coming for me. And they will come for you too."
Kelly's account has yet to be reinstated on Twitter's platform and no explanation for his account's removal has been provided.
http://feedproxy.google.com/~r/breitbart/~3/A9xIzDeb1_4/