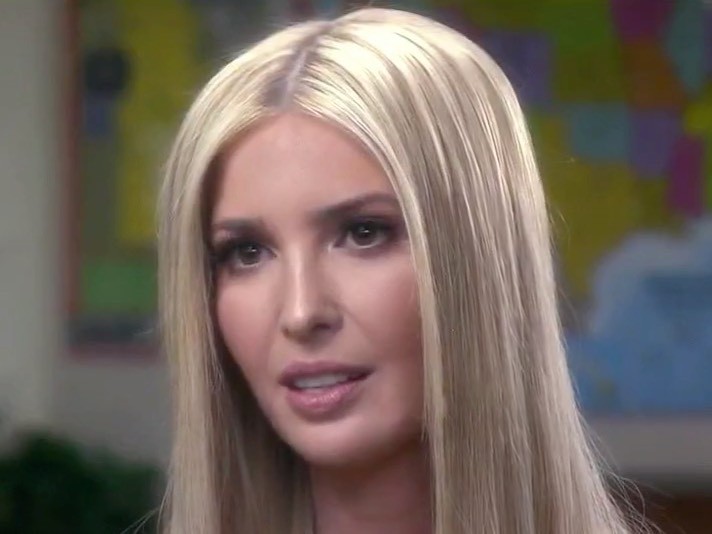 President Donald Trump's daughter and advisor, Ivanka Trump, sat down with ABC's "Good Morning America" and defended her use of private email in the White House.
ABC's Deborah Roberts asked Trump how she ended up using a private email after her father blasted Hillary Clinton and threatened to "lock her up" for doing the same thing, but Ivanka Trump said there is "no equivalency" because her emails were stored on the White House system and there is nothing classified.
"People who want to see it as the same see it as the same," Trump told Roberts. "The fact is that we all have private emails and personal emails to coordinate with our family. We all receive content to those emails and there's no prohibition from using private email as long as it's archived and as long as there's nothing in it that's classified."
"But your father hammered Hillary Clinton on this, said that it was criminal, she should be locked up," said Roberts.
Trump replied, "In my case, all of my emails are on the White House server. There's no intent to circumvent and there were mass deletions after a subpoena was issued. My emails have not been deleted, nor was there anything of substance, nothing confidential that was within them. So there's no connection between the two things."
"So the idea of lock her up doesn't apply to you?" Roberts asked
Trump laughed and responded, "No."
Follow Trent Baker on Twitter @MagnifiTrent
http://feedproxy.google.com/~r/breitbart/~3/vYw2ZWP4Fag/