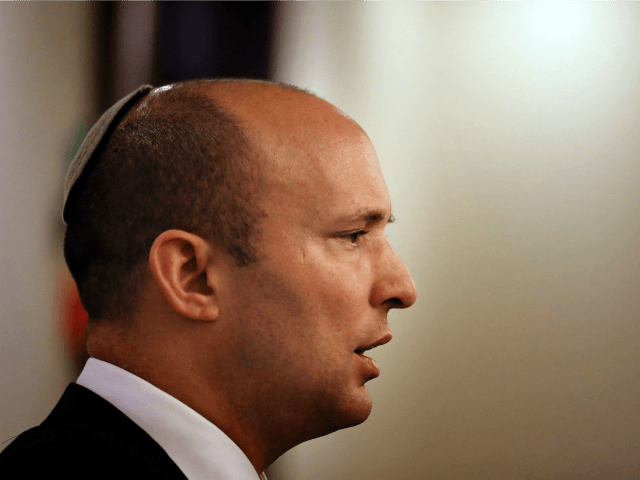 Ynetnews reports: Education and Diaspora Affairs Minister Naftali Bennett will be travelling to Pittsburgh, Pennsylvania in the wake of the deadly shooting at the Tree of Life Congregation synagogue, where at least eight people were killed and several others wounded.
Local authorities and media said a gunman yelling "All Jews must die" stormed the synagogue during Saturday services and shot worshipers, killing at least eight people and wounding six others including four police officers before he was arrested. "When Jews are murdered in Pittsburgh, the people of Israel feel pain. All Israel are responsible for one another," Bennett said.
The minister will visit the scene of the attack, meet the local community and participate in the funerals of those killed in the shooting. "I am going to offer strength to the community and its leaders, and to examine how we can offer assistance," he said.
Read the full story here.
http://feedproxy.google.com/~r/breitbart/~3/3o6yN882GS0/