At least four illegal alien workers at a Tennessee slaughterhouse will likely be deported after they were sentenced, while their employer is set to face jail time.
Illegal aliens Evelio Alejandro Bravo-Arreaga, Fidel Silva-Silva, Antonio Garcia-Martin, and Mateo Gomez-Pablo were sentenced this week following an Immigration and Customs Enforcement (ICE) raid at Southeastern Provision in April, as Breitbart News reported.
Each of the illegal aliens is likely to be deported, as they were sentenced to time served and given a year of court-ordered supervision, WATE ABC6 reported.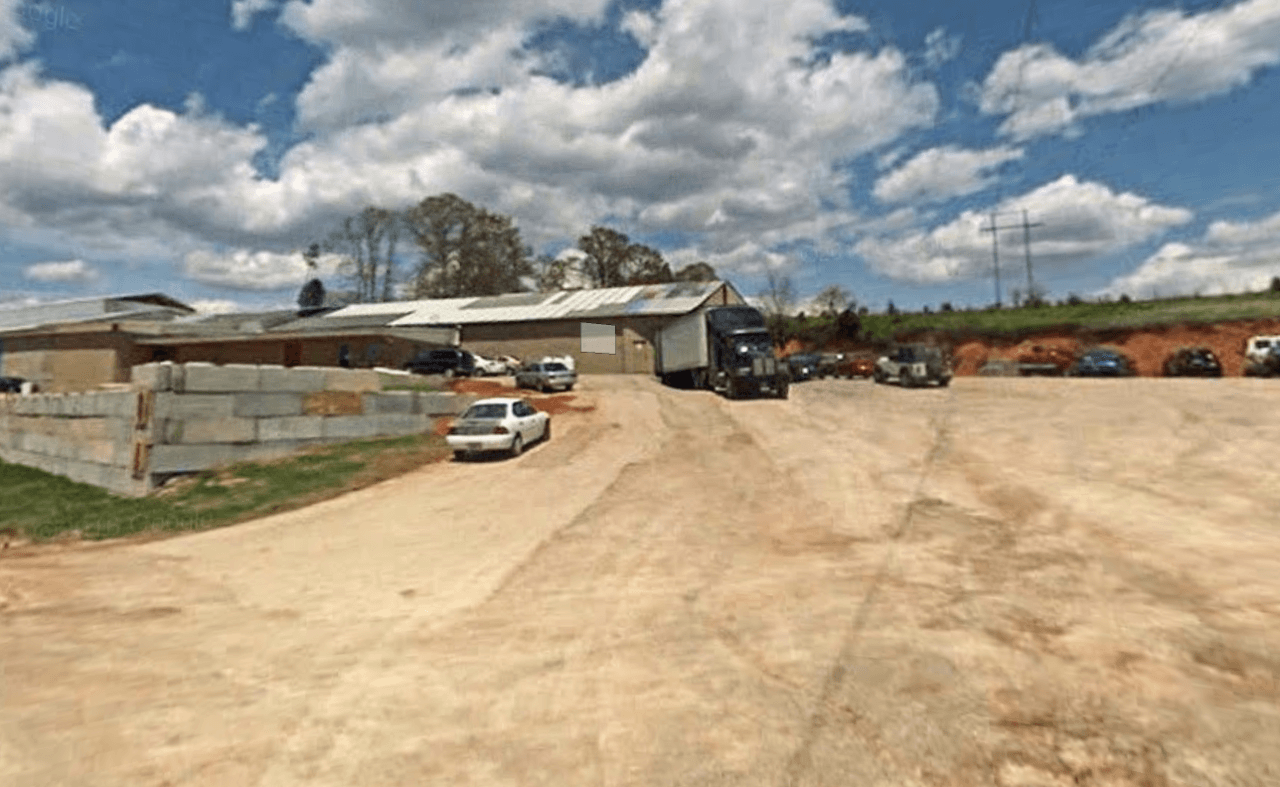 Additionally, the owner of the slaughterhouse, 51-year-old James Brantley, is facing jail time for employing illegal aliens, along with allegedly committing wire fraud and tax fraud. Brantley is facing a maximum of 20 years in prison.
Federal immigration agents discovered the illegal alien hiring scheme at the slaughterhouse after being contacted by bank employees who said that large amounts of cash where regularly being withdrawn by Southeastern Provisions' employees.
The bank employees said Brantley and his family members were withdrawing huge sums of cash to pay the illegal alien workers. About $25 million worth of cash was taken out of the bank account by Brantley since 2008. He said, at the time, the money was used to pay employees.
In total, the massive ICE raid led to 97 arrests, including ten illegal aliens arrested on federal charges and one illegal alien who was arrested on state charges. Of the remaining 86 illegal aliens, 54 were detained by ICE and 32 were eventually released.
http://feedproxy.google.com/~r/breitbart/~3/lI0-Ts_ej5k/