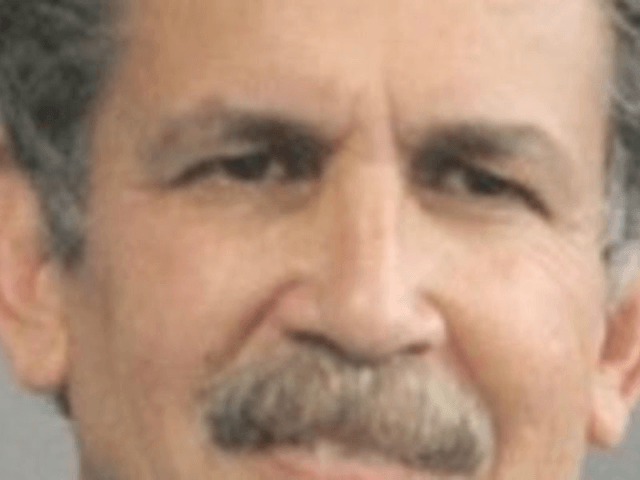 Authorities have arrested an illegal alien in Louisiana for allegedly practicing dentistry without a license, the Louisiana Attorney General's Office announced Tuesday.
Police charged Salomon Kattan, 59, of Kenner, with "one count of performing dentistry without a license and two counts of sale, distribution, or possession" of a drug without a prescription, WVUE reported.
The Louisiana Bureau of Investigation found that Kattan, who was in the U.S. on an expired visa, was providing dental services for other illegal aliens in his home.
The state attorney general's office blasted "unlicensed dentists" for illegally making money off schemes that endanger their victims' safety.
"Unlicensed dentists not only illegally profit from their schemes by exploiting people, but they also very often jeopardize the health and safety of their victims," Attorney General Landry said in a statement. "Taking these deceitful and dangerous people off our streets will certainly make our communities safer."
Police booked Kattan into the Jefferson Parish Correctional Center, and Homeland Security Investigations placed a detainer on him, meaning that immigration officials could deport him upon his release from prison. 
http://feedproxy.google.com/~r/breitbart/~3/t_xxVTQ5J5o/