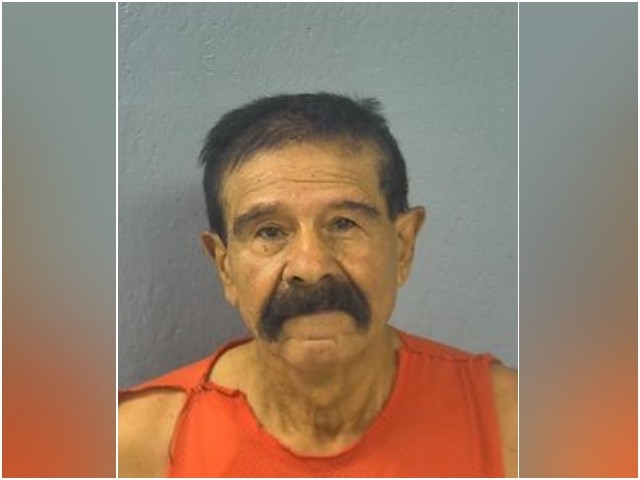 An illegal alien has been accused of raping a 72-year-old handicapped woman at a bus stop in Springfield, Missouri.
Patricio Romero-Enriquez, an illegal alien with a Mexican passport, was arrested and charged with raping the elderly, mentally handicapped woman at a bus stop, admitting to police he did have sex with the woman but claims it was consensual, according to the Springfield News-Leader.
The 72-year-old woman, according to police, has the mental capacity of an eight-year-old child.
The illegal alien says he and the elderly woman have been friends for three years and that they communicate through sign language.
When interviewed by law enforcement officials, the woman says she has been raped by the illegal alien three times in total, saying "He doesn't understand when I shake my head."
Earlier this month, the woman says she told a bus driver that the illegal alien had raped her, saying that she was raped twice sometime between November and April. The third rape by the illegal alien occurred more recently at a bus stop, the woman says.
An official with the Immigration and Customs Enforcement (ICE) agency confirmed to Breitbart News that ICE has placed a hold on the illegal alien so that should he be released from prison at any time, he will be turned over to federal immigration officials for prosecution.
Romero-Enriquez has been hit with three rape charges and is being held on a $200,000 bond at the Greene County Jail in Minnesota.
John Binder is a reporter for Breitbart News. Follow him on Twitter at @JxhnBinder. 
http://feedproxy.google.com/~r/breitbart/~3/MJnP4x9N48Q/