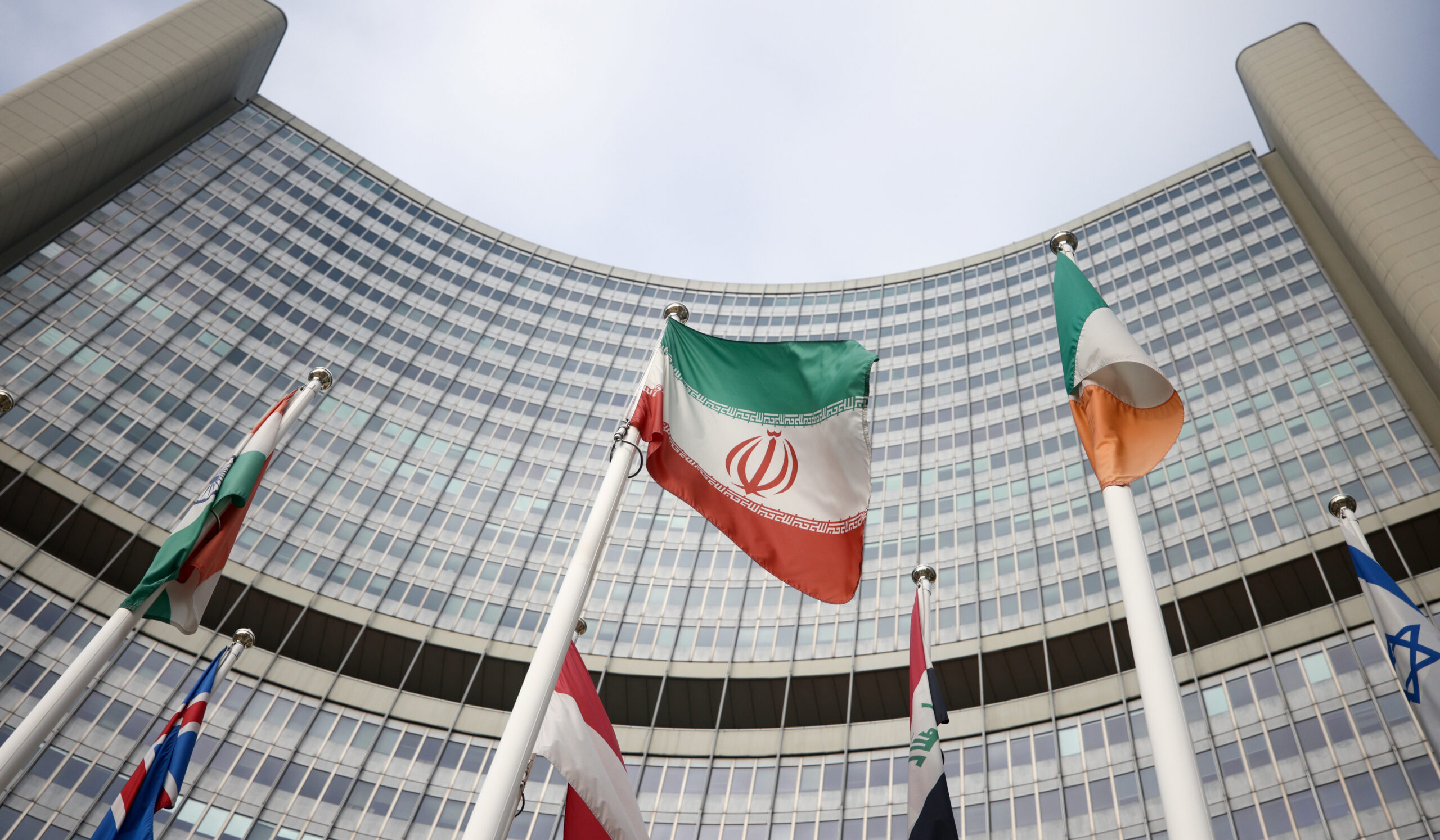 This is an extraordinary story. I came across it from a tweet that made it sound like a soft feature on the scientist:
Despite his prominent position, Iran's top nuclear scientist wanted to live a normal life. He loved reading poetry, taking his family to the seashore and driving his own car instead of having bodyguards drive him in an armored vehicle. https://t.co/3SRBzQGjdO

— New York Times World (@nytimesworld) September 18, 2021
It is anything but:
Around 1 p.m., the hit team received a signal that Mr. Fakhrizadeh, his wife and a team of armed guards in escort cars were about to leave for Absard, where many of Iran's elite have second homes and vacation villas.

The assassin, a skilled sniper, took up his position, calibrated the gun sights, cocked the weapon and lightly touched the trigger.

He was nowhere near Absard, however. He was peering into a computer screen at an undisclosed location more than 1,000 miles away. The entire hit squad had already left Iran.
Read the whole thing.
https://www.nationalreview.com/corner/how-israel-assassinated-an-iranian-nuclear-scientist-with-a-robot-machine-gun/