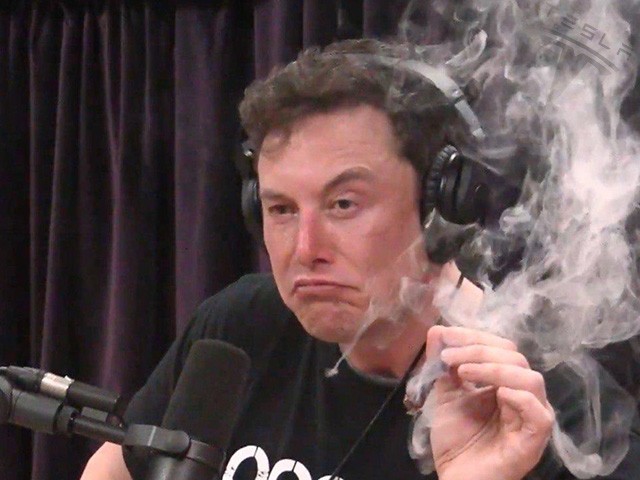 Elon Musk's former business partner at PayPal, Peter Thiel, discussed the Tesla CEO's time at the payment processor at a recent conference. He specifically discussing Musk's plan to give all PayPal customers credit cards and how the plan backfired.
Speaking at the Center on Capitalism and Society's November 2015 conference, tech entrepreneur and supporter of President Trump Peter Thiel discussed his business partnership with Tesla CEO Elon Musk when they worked at PayPal. Thiel stated that he was considering writing a book about his time at PayPal and if he was to do so he would name a chapter about Musk "The man who knew nothing about risk," Quartz reports.
Thiel then discussed why he felt that Musk failed to understand the concept of risk by talking about a short-lived credit card program that PayPal ran. Thiel stated:
I was thinking of doing a book on PayPal … and [the chapter on Elon Musk] was going to be titled, "The man who knew nothing about risk." … We had decided to give a credit card to anybody who wanted them. You got up to $10,000 credit limit. Elon had told the woman who was rolling the service out that he wanted 1 million people to be using the new credit card by the end of the year. Fortunately, it was about two levels down from the front page, and so not that many people were able to discover this. Some people did. They wrote us back and said, "You know this is fantastic! I haven't had credit in years. I can't believe you're offering me credit. I haven't even had a checking account in 10 years!" … We ended up with something like a 50% charge back rate—the worst subprime companies are like 4%-6%. And then, happily, we sort of rolled that product back very quickly.
Thiel was not entirely critical of Musk, however, he was attempting to make a point about risk management and how entrepreneurs often take risks that don't pay off. The secret, according to Thiel, is to remove "as much risk as you possibly can."
Lucas Nolan is a reporter for Breitbart News covering issues of free speech and online censorship. Follow him on Twitter @LucasNolan_ or email him at lnolan@breitbart.com.
http://feedproxy.google.com/~r/breitbart/~3/VeV-8mJK8Io/