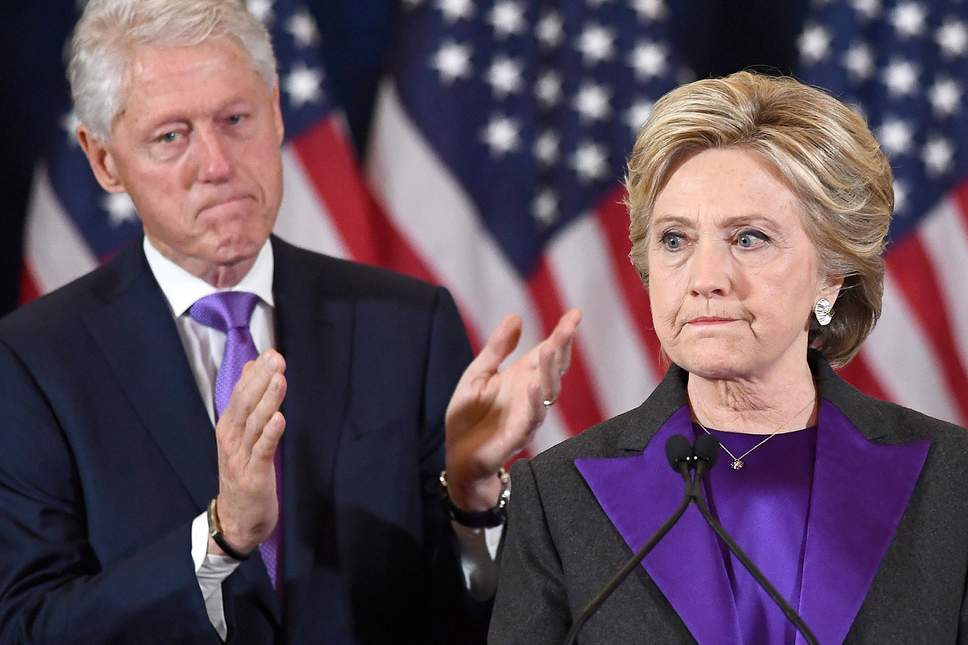 Several Democrats are saying former 2016 Democratic presidential nominee Hillary Clinton is viewed as the "kiss of death" among Democratic candidates running in the 2018 midterm elections.
The Democrats, who spoke on condition of anonymity, voiced concerns that Clinton's presence would threaten the party's chances at retaking the House and Senate in 2018, forcing Clinton to keep campaigning to a minimum and only appearing at low-key fundraisers.
"Hillary Clinton is the kiss of death and she represents the part of the Democratic Party that led to historic losses and that elected Donald Trump president," one leading Democratic strategist told the Washington Examiner.
"Democrats don't want her to campaign for them because everywhere she goes she carries this stench of death and is the only political figure in America that is less popular than Donald Trump," the strategist added. "That's a real testament to her."
"When I think of people who have been part of our push to retake the House, I just don't think of them at all. I think it's a very good thing that they're not being visible. It wouldn't help our candidates," a House Democrat said.
But despite objections from some Democrats, Clinton continues to make her presence known in the media.
The former presidential candidate and secretary of state told CNN's Christiane Amanpour that cultural changes in issues like gay marriage caused Republicans to "seek the kind of leadership that will limit freedom," referring to President Trump as that leader.
http://feedproxy.google.com/~r/breitbart/~3/PuCfgvVwG_w/