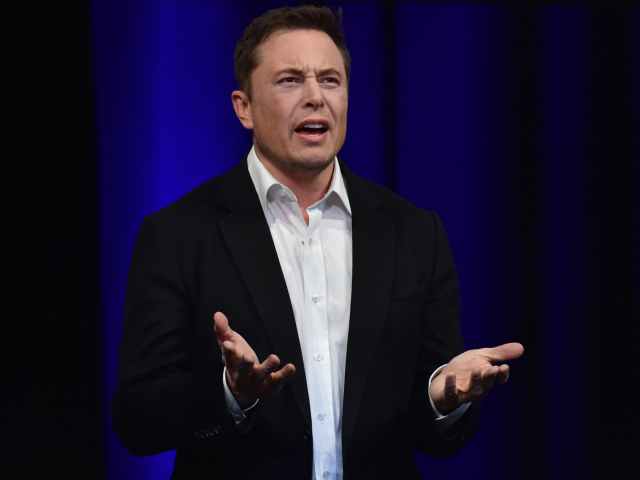 In a letter to investors, hedge fund manager David Einhorn warned that he believes that Tesla's "deception" is going to catch up to the company soon.
In a letter to investors, David Einhorn, the manager of hedge fund Greenlight Capital, warned that investors should be very wary of Tesla stock. "Like Lehman [Brothers], we think the deception is about to catch up to TSLA," Einhorn said in a letter to investors this week. "Lehman threatened short sellers, refused to raise capital (it even bought back stock), and management publicly suggested it would go private. Months later, shareholders, creditors, employees and the global economy paid a big price when management's reckless behavior led to bankruptcy."
Einhorn stated his belief that Tesla is in many ways like Lehman Brothers, which attacked Einhorn when he revealed in May 2008 — a few months before Lehman Brothers declared bankruptcy — that the firm was a risk to the financial system. Einhorn said that just like Lehman, Tesla CEO Elon Musk has "bluffed" about the company's current financial position. "There are many parallels to TSLA. In 2013, TSLA was on the brink of failure. … TSLA's cash reserves fell to a dangerously low level and CEO Elon Musk secretly and desperately tried to sell the company," he said. "Rather than communicating the truth to shareholders, Mr. Musk bluffed his way through the crisis."
Einhorn stated that Greenlight Capital's Tesla short was the second-biggest winner in the third quarter, he predicted that Tesla will report a "large revenue and earnings disappointment" in its fourth quarter. Despite burning through approximately $3.48 billion over the course of a year, Elon Musk hinted that Tesla may soon be profitable in recent emails to employees. In the emails, Musk instructed employees to "ignore the distractions" and said that the electric-car manufacturer is close to "proving naysayers wrong," something which Musk has appeared to become obsessed with doing in recent months.
Lucas Nolan is a reporter for Breitbart News covering issues of free speech and online censorship. Follow him on Twitter @LucasNolan or email him at lnolan@breitbart.com
http://feedproxy.google.com/~r/breitbart/~3/KUPbt3DojMo/