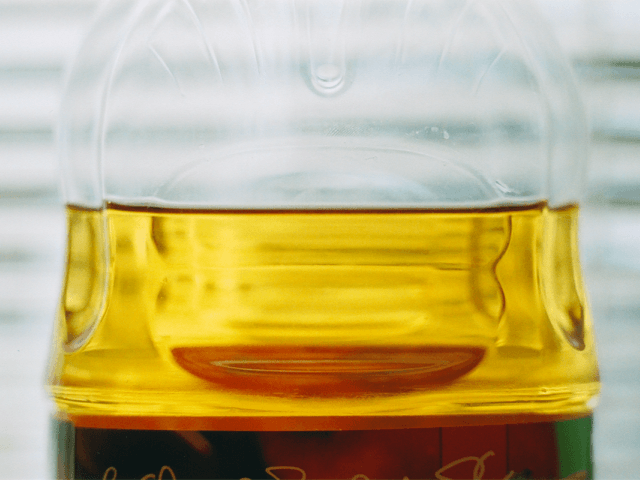 A Honolulu preschool classroom assistant mistook the common household cleaner "Pine-Sol" for apple juice, and served it with snacks.
The assistant reportedly "saw the yellow/brown colored liquid container on a clean-up cart in the kitchen and returned to the classroom," despite it being properly labeled — and on a cart that exclusively held cleaning supplies.
Only a few ingested small amounts of the cleaning liquid before their teacher smelled it in the air and stopped the rest of the children from consuming it. Emergency personnel evaluated the four-year-old girl and two five-year-olds, but there have been no reports of any serious health issues.
"Stunned. Absolutely stunned. My first reaction is wondering why they would store the two in the same part of the building," one students' parent said. According to the Hawaii Health Department, about a dozen people accidentally ingest Pine-Sol annually, half of whom are children.
The preschool is assuring parents and authorities that their assistants will be subjected to mandatory training, and that the school will take another look at their workflow during snack time so an incident like this does not repeat itself.
http://feedproxy.google.com/~r/breitbart/~3/kMkzK5IeB50/