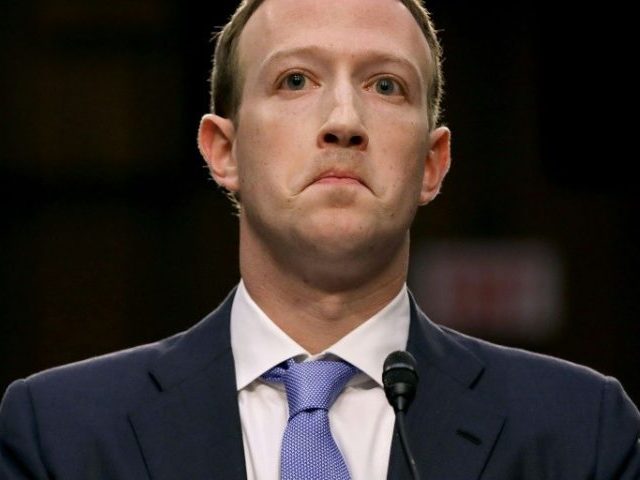 A hacker from Taiwan has announced plans to livestream himself hacking Facebook CEO Mark Zuckerberg's personal Facebook page and deleting it this weekend.
The Verge reports that a Taiwanese hacker known as Chang Chi-yuan has announced plans to broadcast himself deleting Facebook CEO Mark Zuckerberg's Facebook profile. Chang announced his plans in a Facebook post to his 26,000 followers which he amassed through a number of hacking stunts which gained him notoriety in Taiwan.
Chang made headlines when he hacked into a local bus operators system and purchased a ticket for one Taiwanese dollar, which is equivalent to around three cents. Chang regularly takes part in "bug bounty" programs in which tech companies provide monetary rewards for those that can discover flaws in their systems. Companies such as Google and Facebook both run programs like this.
This isn't the first time that Mark Zuckerberg's Facebook account has been targeted, it was even successfully hacked in 2011 by a hacker who managed to post a status update from the Facebook CEO's account. The post that the hacker made encouraged Zuckerberg to allow Facebook users to invest in the social media network and turn it into a "social business" in which users controlled the platform they were using.
Chang's hacking of Zuckerberg's account is set to take place at 6:00 p.m. local time which translates to 3:00 a.m. in San Francisco. Whether Facebook will find Chang's hacking helpful as part of its bug bounty program or extremely damaging considering the security issues it has faced over the past year remains to be seen.
Lucas Nolan is a reporter for Breitbart News covering issues of free speech and online censorship. Follow him on Twitter @LucasNolan or email him at lnolan@breitbart.com
http://feedproxy.google.com/~r/breitbart/~3/TduKuAmu3F4/