Authorities in Mexico are investigating a grenade attack at the U.S. Consulate in Guadalajara, Jalisco. Authorities have not revealed if the attack if there were any fatalities or injuries.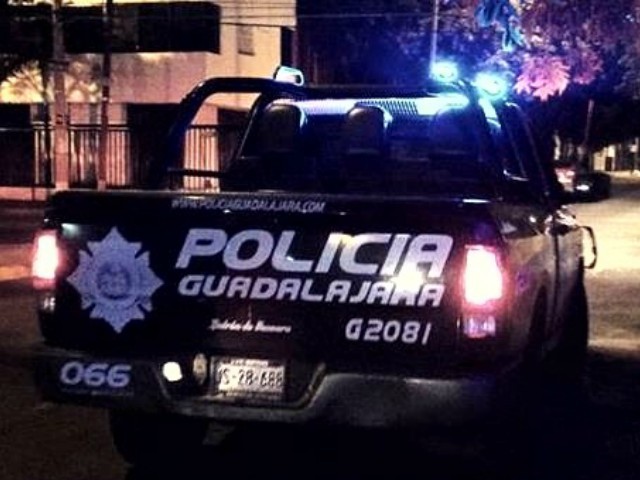 Law enforcement sources in Mexico revealed to Breitbart News that the attack was initially reported as a possible shooting or a person setting off fireworks at or near the U.S. Consulate General in Guadalajara, Jalisco. The information was soon confirmed to have been an actual grenade attack where two devices were thrown. At least one of the grenades exploded in or near the consular compound. Agents with Mexico's Attorney General's Office (PGR) and forensic investigators with Jalisco's Attorney General's Office were dispatched to the scene to conduct preliminary investigations.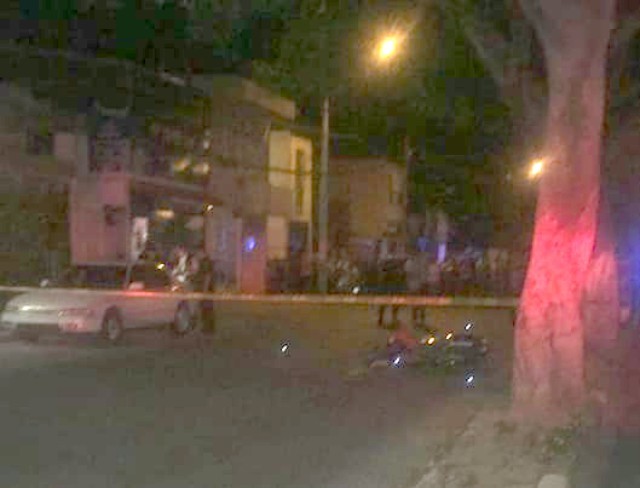 As of press time, the U.S. Department of State had not issued a statement about the attack.
The attack comes just weeks after a series of videos posted on social media showed the interrogation of a cartel gunman by a rival criminal organization. The victim claimed that Mexico's Cartel Jalisco New Generation (CJNG) was planning on bombing "U.S. embassies" in order to pressure the government to stop targeting their cartel boss. However, it remains unclear if the attack was carried out by CJNG or by a rival cartel trying to place the blame on CJNG.
Editor's Note: Breitbart Texas traveled to the Mexican States of Tamaulipas, Coahuila, and Nuevo León to recruit citizen journalists willing to risk their lives and expose the cartels silencing their communities.  The writers would face certain death at the hands of the various cartels that operate in those areas including the Gulf Cartel and Los Zetas if a pseudonym were not used. Breitbart Texas' Cartel Chronicles are published in both English and in their original Spanish. This article was written by Jose Luis Lara from Michoacan and Tony Aranda from Nuevo Leon. 
http://feedproxy.google.com/~r/breitbart/~3/Tjraex4IKnI/