Out-of-control cartel violence throughout the Mexican coastal state of Michoacan recently yielded 10 murders in 11 hours. Despite regular assurances by officials, the bloodshed continues virtually unchallenged.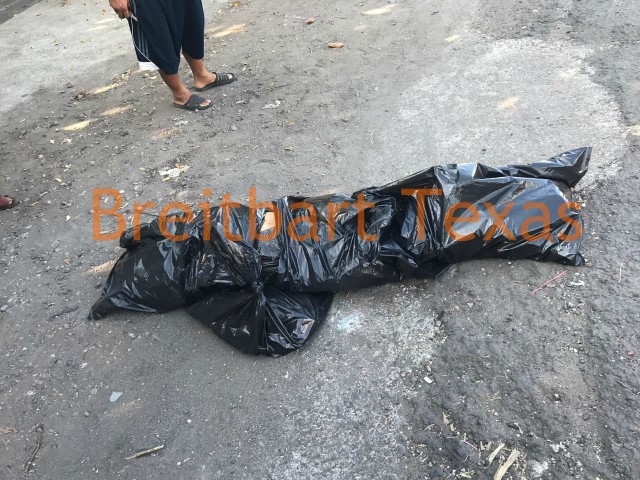 The murders took place on Saturday in a rural region of Michoacan with a growing number of crime scenes reported in the cities Nueva Italia, Apatzingan, Uruapan, and Sahuayo. While authorities did not release any formal information, intelligence sources revealed to Breitbart Texas that Los Viagras Cartel is the responsible group.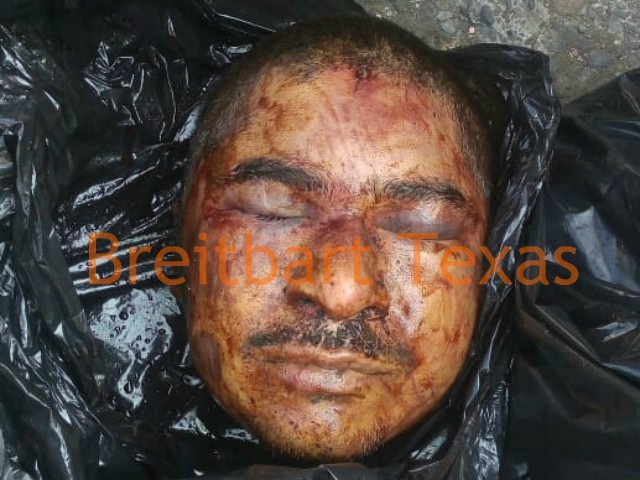 Los Viagras continues its Michoacan dominance while receiving protection from top state officials. The growing number of murder victims comes at a time when the head of Mexico's National Security Commission Renato Sales Heredia made statements about police being a national example to follow despite their cartel collusion.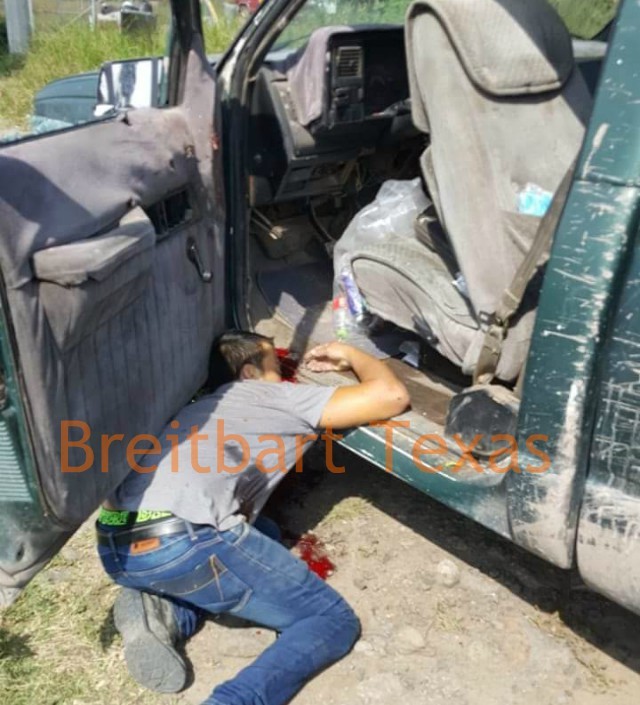 Breitbart Texas reported exclusively on various instances where top cartel bosses appear to interact amicably with police and military forces.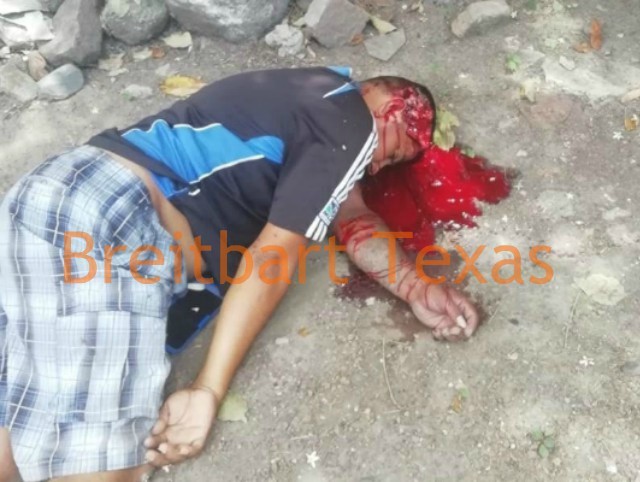 Editor's Note: Breitbart Texas traveled to the Mexican States of Tamaulipas, Coahuila, Nuevo León, and other areas to recruit citizen journalists willing to risk their lives and expose the cartels silencing their communities. Breitbart Texas' Cartel Chronicles are published in both English and in their original Spanish. This article was written by Jose Luis Lara, a former leading member who helped start the Self-Defense Movement in Michoacán.
http://feedproxy.google.com/~r/breitbart/~3/frl41a06gFQ/