MIGUEL ALEMAN, Tamaulipas – Five gunmen wearing military-style gear died in a shootout immediately south of the Texas border where members of the Gulf Cartel clashed with the Northeast Cartel (CDN).
The shootout occurred near Los Guerra, directly south of Fronton, Texas, an area currently controlled by the CDN. The region offers a high-traffic smuggling corridor due to its remoteness and lacking physical border barriers.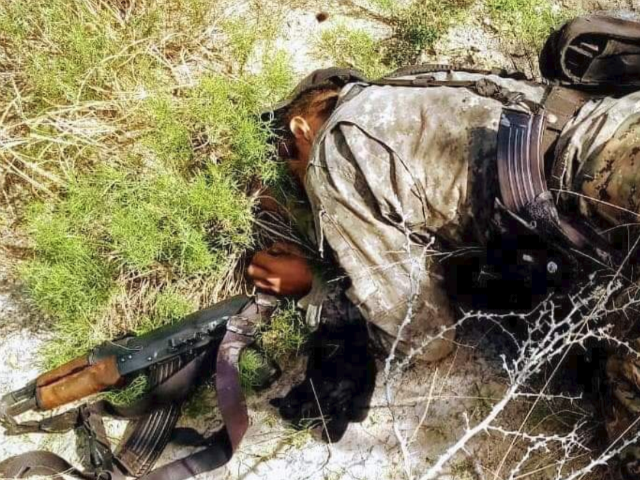 Law enforcement sources revealed to Breitbart News that local authorities found the bodies of five gunmen shortly after a skirmish was reported in the area.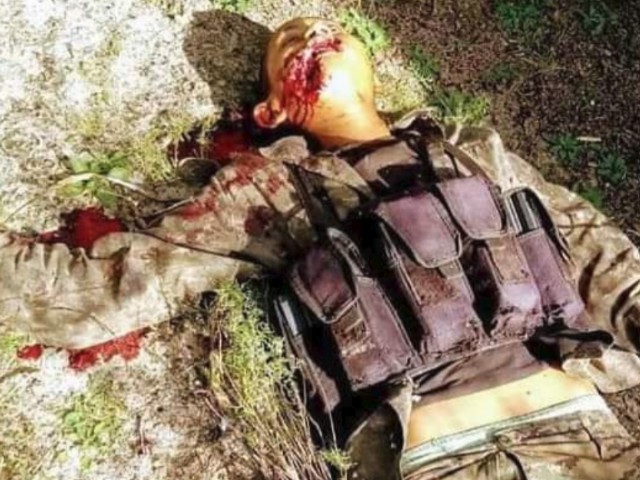 The five CDN Gunmen are believed to be part of a group led by "Comandante Flaco" or "Commander Skinny," who has been terrorizing the region for several weeks. The group was linked to numerous extortions, kidnappings, and attacks on residents. After the clash, the Gulf Cartel managed to escape before police or military forces arrived. It remains unclear if they suffered any casualties as well.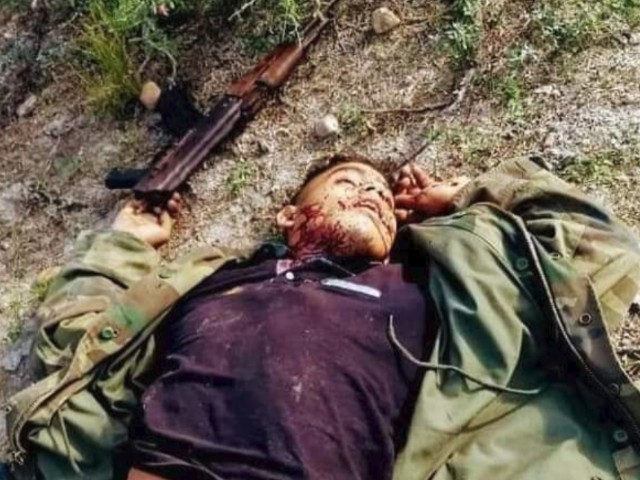 The CDN is headquartered in Nuevo Laredo. From there, they lead a war on two fronts against the Gulf Cartel and a splinter of Los Zetas, called "Old School."
Editor's Note: Breitbart Texas traveled to the Mexican States of Tamaulipas, Coahuila, and Nuevo León to recruit citizen journalists willing to risk their lives and expose the cartels silencing their communities.  The writers would face certain death at the hands of the various cartels that operate in those areas including the Gulf Cartel and Los Zetas if a pseudonym were not used. Breitbart Texas' Cartel Chronicles are published in both English and in their original Spanish. This article was written by "A.C. Del Angel" from Tamaulipas. 
http://feedproxy.google.com/~r/breitbart/~3/HeolbvqtONk/