MIGUEL ALEMAN, Tamaulipas — A series of fierce gun battles between the Mexican Army and Gulf Cartel spread terror among residents of two border towns.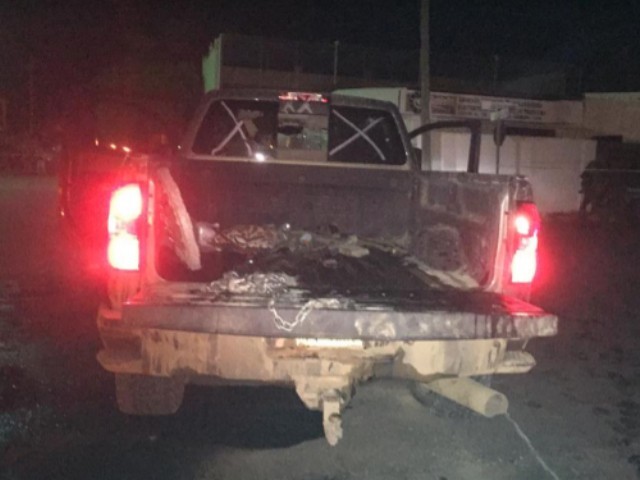 The battles took place recently in Ciudad Mier, directly south of Starr County, Texas. According to information obtained by Breitbart Texas, a military squad spotted a convoy of about 10 SUVs with cartel gunmen near the town square.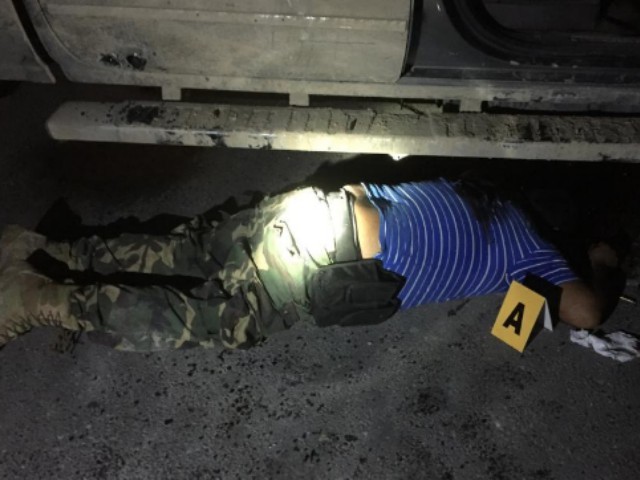 As Breitbart Texas reported, the Gulf Cartel is deploying heavily armed gunmen throughout the region in response to incursions from a rival organization. The convoys were tied to multiple, large-scale battles in recent days.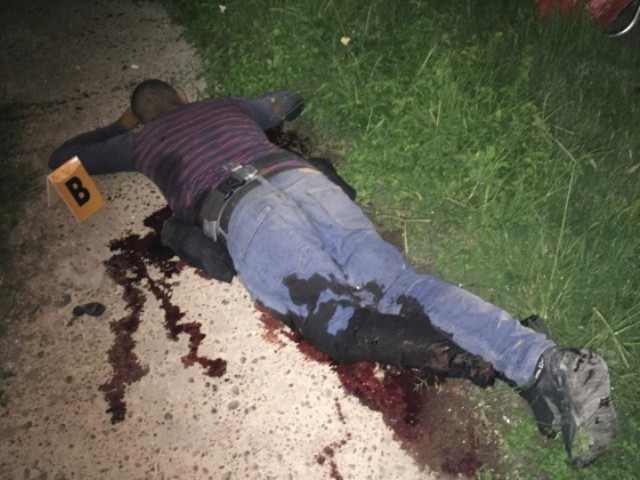 When the Mexican military tried to stop the approaching gunmen, they came under fire–leading to a fierce battle where the soldiers killed one cartel shooter as the rest managed an escape. Authorities called for reinforcements and sent a large contingent aimed at tracking down the remainders.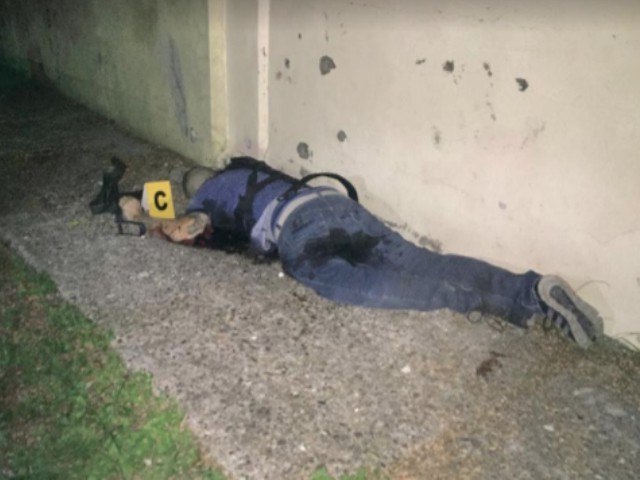 Military forces and cartel gunmen clashed once more near the town of Guerrero, also immediately south of Starr County. The large-scale gun battle killed at least four cartel men, however, residents reported finding numerous puddles of blood throughout the area and several SUVs damaged by gunfire.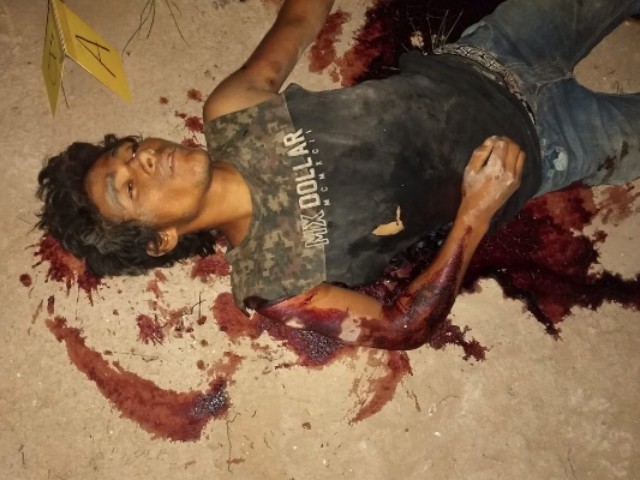 Editor's Note: Breitbart Texas traveled to the Mexican States of Tamaulipas, Coahuila, and Nuevo León to recruit citizen journalists willing to risk their lives and expose the cartels silencing their communities.  The writers would face certain death at the hands of the various cartels that operate in those areas including the Gulf Cartel and Los Zetas if a pseudonym were not used. Breitbart Texas' Cartel Chronicles are published in both English and in their original Spanish. This article was written by "A.C. Del Angel" from Tamaulipas. 
http://feedproxy.google.com/~r/breitbart/~3/Hy2qnwZC1r8/