NUEVO LAREDO, Tamaulipas – One of the founding members of the fearsome Los Zetas Cartel died after being stabbed dozens of times inside a local prison. The murder occurred hours after the violent cartel boss was transferred into the facility, which holds members from a rival faction.
Known as "El Rex" or "Z-12," Luis Reyes Enriquez, is one of the founding members of Los Zetas Cartel–a criminal organization that began as the armed wing of the Gulf Cartel before branching out and establishing a competing empire. Reyes Enriquez and his men are largely to blame for the escalation of violence in recent years in central Tamaulipas.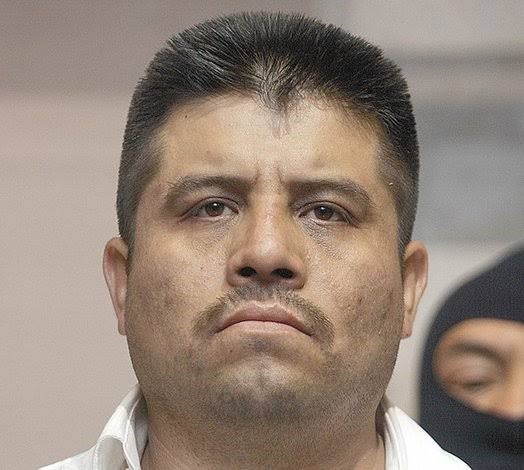 Enriquez was being held in a federal prison in the southern Mexican state of Oaxaca, where it was expected that a federal judge would grant his release in the near future. Tamaulipas authorities sought his transfer so they could prosecute him on state murder charges. Mere hours after his transfer, a group of inmates murdered him.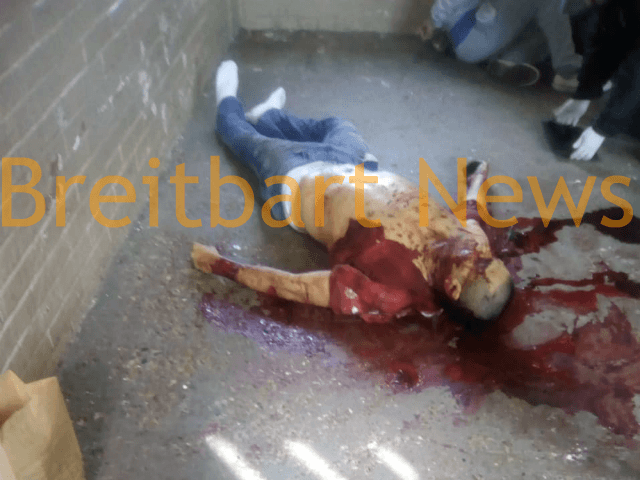 Reyes Enriquez served in the Mexican military from 1990 to 1998, attached to a special wing of Mexico's Attorney General's Office (PGR) in Tamaulipas. There, he joined the ranks of the Gulf Cartel as a founding member of a dirty police and military deserter group called Los Zetas. By 1999, Reyes had officially resigned from his post as a federal agent to become a full-time Zeta hitman. During that time, El Rex played an active role in conquering Nuevo Laredo from the local gangs called Los Tejas and Los Chachos, as well as fighting off the forces of the Sinaloa Cartel who tried to take the city under order of Joaquin "El Chapo" Guzman.
Reyes was initially arrested, along with 10 of his personal gunmen, in June 2007 on weapons charges. He received 47 years in prison, but a Mexican federal judge released him on a technicality in April 2015. After his release, Rex recruited other "Old School" members of Los Zetas to take back the criminal organization from the relatives of jailed drug lord Miguel Angel "Z-40" Trevino. Reyes and company felt the group had fallen under bad leadership. The ensuing fight for control split Los Zetas into the "Old School Zetas" and the "Northeast Cartel" (CDN), setting off a fierce war that continues to date.
Editor's Note: Breitbart Texas traveled to the Mexican States of Tamaulipas, Coahuila, and Nuevo León to recruit citizen journalists willing to risk their lives and expose the cartels silencing their communities.  The writers would face certain death at the hands of the various cartels that operate in those areas including the Gulf Cartel and Los Zetas if a pseudonym were not used. Breitbart Texas' Cartel Chronicles are published in both English and in their original Spanish. This article was written by "Francisco Morales" from Tamaulipas 
http://feedproxy.google.com/~r/breitbart/~3/bPtBALoLRzs/