MONTERREY, Nuevo Leon – Local violence is increasing thanks to an alliance between top factional leaders of Los Zetas Cartel as they work to secure new trafficking routes into Texas. The confederates created several gory crime scenes, featuring dismembered bodies and severed heads.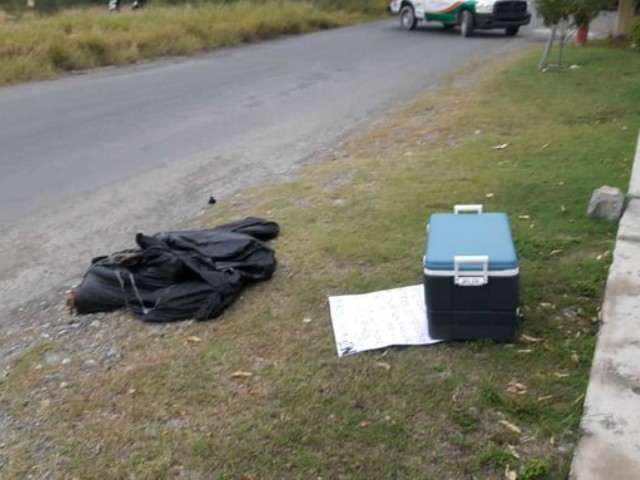 Law enforcement sources in Nuevo Leon and Tamaulipas revealed to Breitbart News the criminal organization led by Eleazar "Chelelo" Medina Rojas and his right-hand man, Hector Raul "El Tory" Luna Luna, struck a truce with the Cartel Del Noreste faction of Los Zetas in Nuevo Laredo, Tamaulipas. The bond strengthened both groups as they set out to reclaim previously held territories.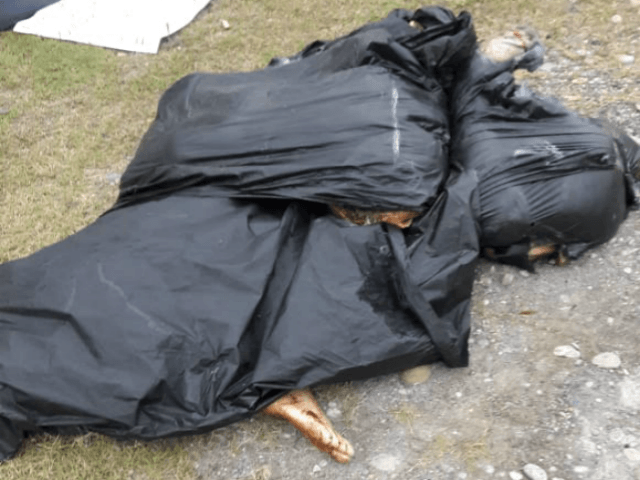 Breitbart News confirmed with Mexican law enforcement that "El Tory" ordered the theft of a rival cartel leader's body whose remains were placed outside four state prisons in Nuevo Leon and Tamaulipas.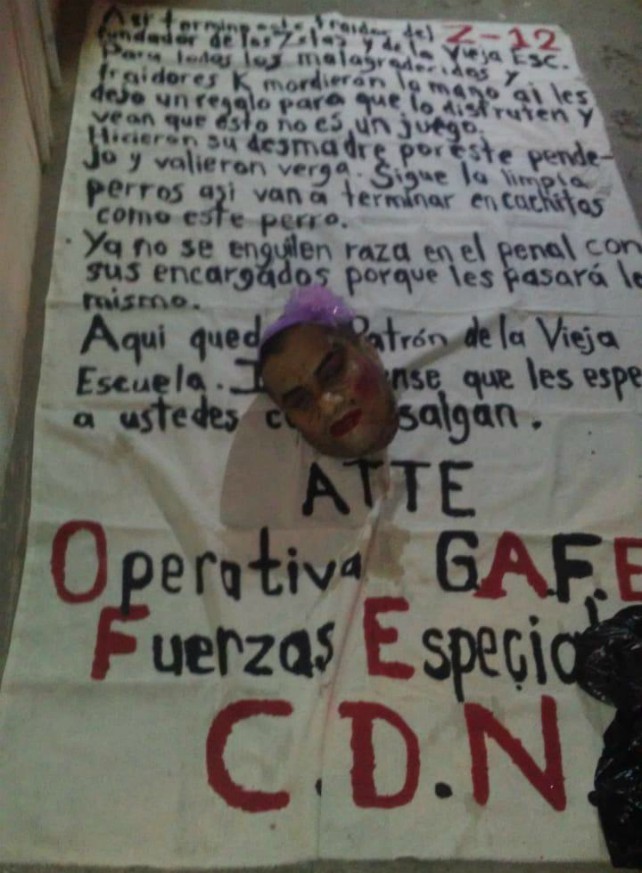 The man known as "Chelelo" was a longstanding operator for Los Zetas who was arrested in 2016, but was released earlier this year. His enforcer, El Tory, was also recently released from prison after being tied to a 2008 grenade attack at the U.S. Consulate in Monterrey. Intelligence information provided to Breitbart News at the time indicated that El Chelelo and Tory received help from Jalisco's New Generation Cartel (CJNG) by providing a lucrative port of entry to Texas. Rather than fight for control of Nuevo Laredo, El Chelelo and Tory established an alliance with the CDN.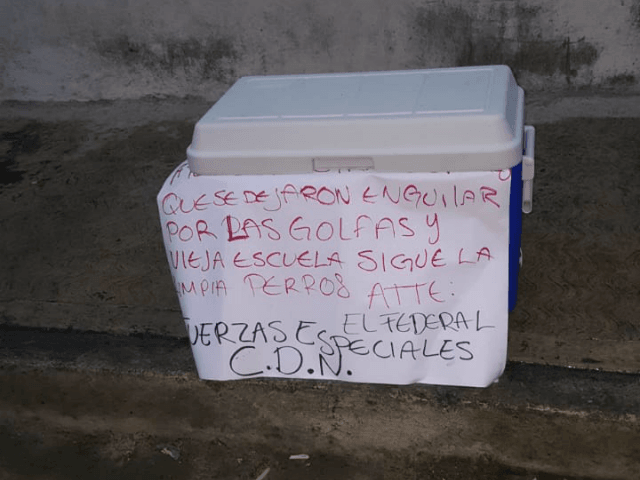 The strengthened CDN is directly linked to a recent spike in violence in Nuevo Leon, where the cartel leaves rivals' dismembered body parts with threats claiming that a "cleanup" is underway. This week, the CDN carried out six separate executions: an ice chest with human remains in the town of China; two plastic bags and another ice chest with human body parts in Cadereyta; two men executed in a vehicle; and a sixth murder near the Monterrey Metro area.
Editor's Note: Breitbart Texas traveled to the Mexican States of Tamaulipas, Coahuila, and Nuevo León to recruit citizen journalists willing to risk their lives and expose the cartels silencing their communities.  The writers would face certain death at the hands of the various cartels that operate in those areas including the Gulf Cartel and Los Zetas if a pseudonym were not used. Breitbart Texas' Cartel Chronicles are published in both English and in their original Spanish. This article was written by Tony Aranda from Nuevo Leon. 
http://feedproxy.google.com/~r/breitbart/~3/K53hPCW-WCM/