A series of fierce clashes between authorities and cartel gunmen killed 24 in the central Mexican state of Guanajuato. Officials are trying to downplay the violence and admitted to the death of only 10 cartel gunmen in one shootout.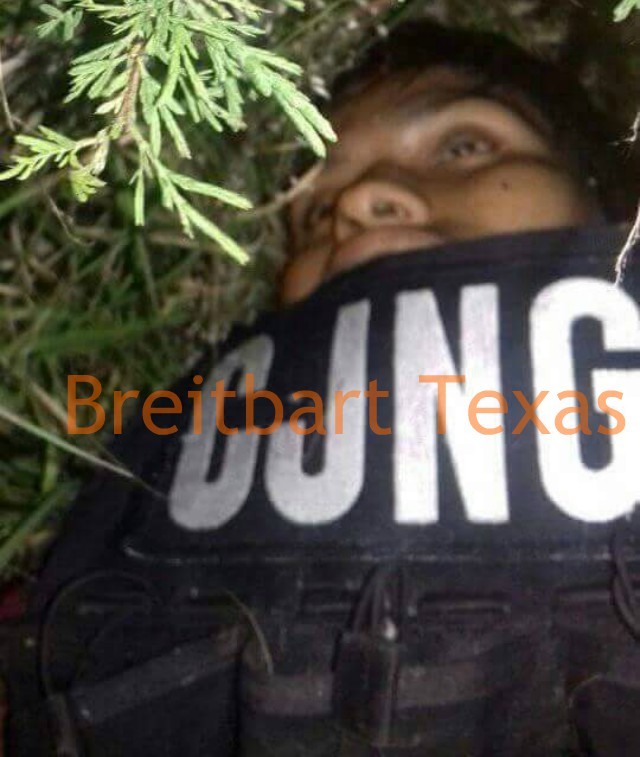 The fierce clashes took place over the weekend in when a convoy of gunmen from Cartel Jalisco Nueva Generacion moved in from the nearby state of Queretaro. Intelligence sources consulted by Breitbart Texas revealed the CJNG were hunting Jose Antonio "El Marro" Yepez Ortiz, the leader of a fuel theft organization called Cartel Santa Rosa de Lima.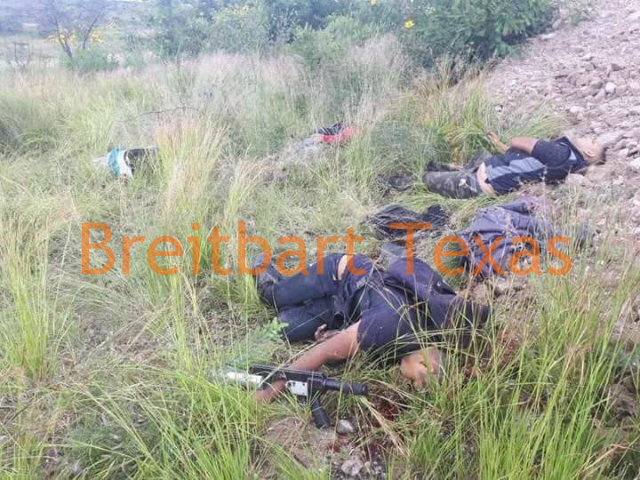 Citizens reported the convoys moving along the highways, leading to state authorities to deploy intercepting forces. Soon after the initial clash started, military and federal police rushed to help the state cops who were outgunned by the CJNG.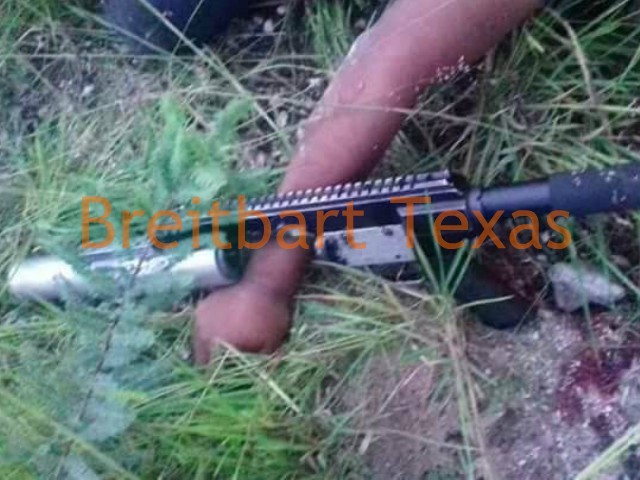 The fight soon turned into a series of high-speed chases that went on for several hours into nearby communities. The cartel gunmen received backup when a team from Salamanca joined the fight.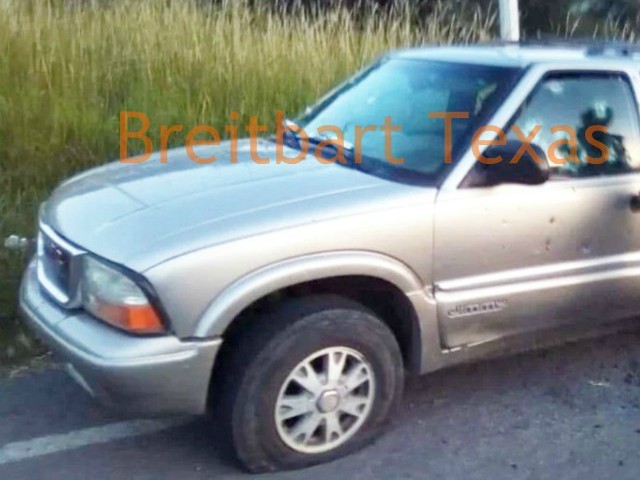 After three separate hours-long clashes, the fighting left 24 dead, even though state authorities are working to downplay bloodshed. Guanajuato Governor Diego Sinhue Vallejo said his office would work to restore public safety.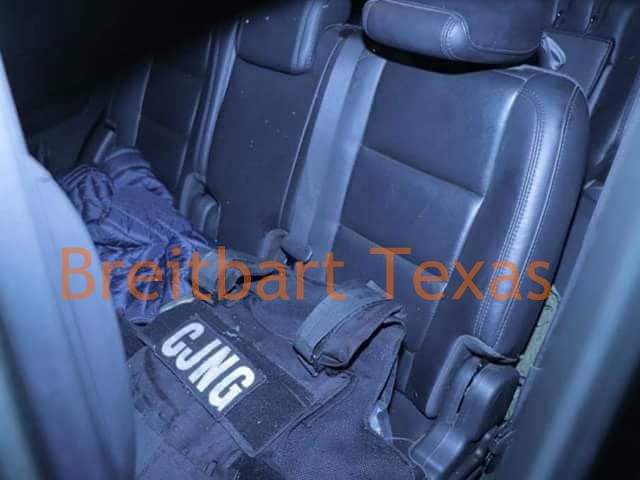 CJNG is responsible for an escalation of violence in both Guanajuato and Queretaro as it moves to control stolen fuel operations.
Editor's Note: Breitbart Texas traveled to the Mexican States of Tamaulipas, Coahuila, Nuevo León, and other areas to recruit citizen journalists willing to risk their lives and expose the cartels silencing their communities. Breitbart Texas' Cartel Chronicles are published in both English and in their original Spanish. This article was written by Jose Luis Lara, a former leading member who helped start the Self-Defense Movement in Michoacán.
http://feedproxy.google.com/~r/breitbart/~3/WGy1Tzdb9hA/