NUEVO LAREDO, Tamaulipas – News outlets in this border city have been ordered by the dominant drug cartel in the area to not report or dig into the recent murder of a former city mayor.
The murder took place at the downtown home of former Nuevo Laredo Mayor Arturo Cortes Villada. The victim's niece discovered his body when she arrived at the man's home to check on him after he had stopped responding to phone calls and messages. Cortes had been stabbed numerous times in his back and also in the front part of his body.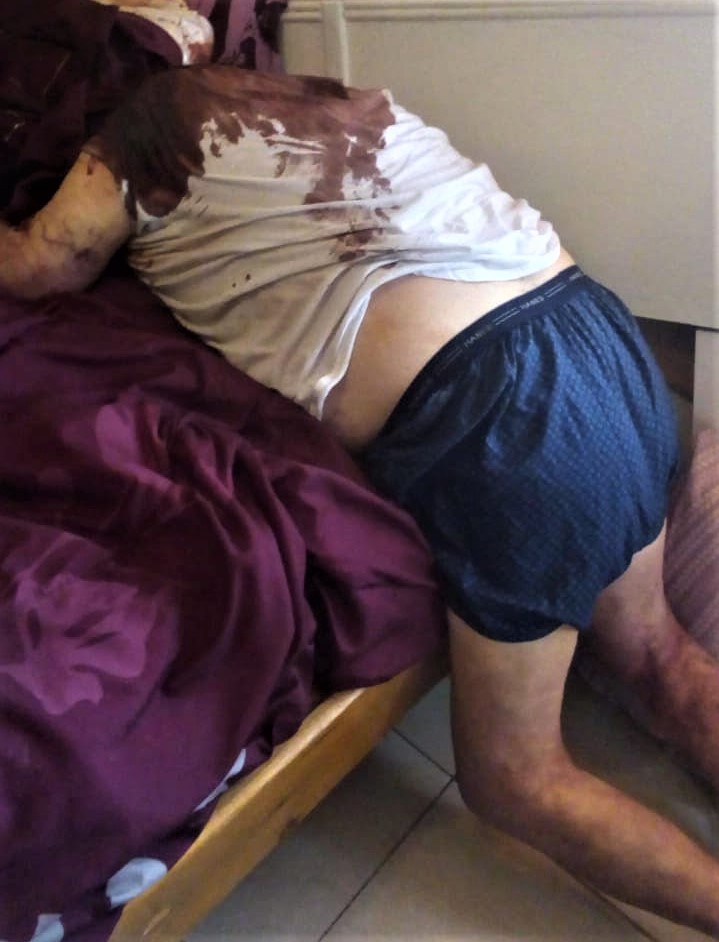 Soon after the information about the murder began to flow, leaders of the Cartel Del Noreste had their members to contact all the local news outlets ordering them to not publish anything related to the case or they would meet a similar fate. As Breitbart Texas reported, in Nuevo Laredo, Los Zetas and their faction known as the CDN have "links" who act as a communication channel between the drug cartel and local news. Through the links, the cartel has been able to control the flow of information such as when they blamed the Mexican Navy for a series of kidnappings carried out by cartel gunmen.
Nuevo Laredo is immediately south of Laredo Texas and is one of the main drug trafficking and human smuggling corridors used by the Cartel Del Noreste faction of Los Zetas. The lack of physical barriers, the large-scale international flow of legitimate goods, and the holes in border security give Los Zetas plenty of cover to be able to smuggle thousands of immigrants and ton-quantities of drugs with ease. Since the area is highly lucrative, Los Zetas cartel members fought tooth and nail to keep rival cartels out of the region.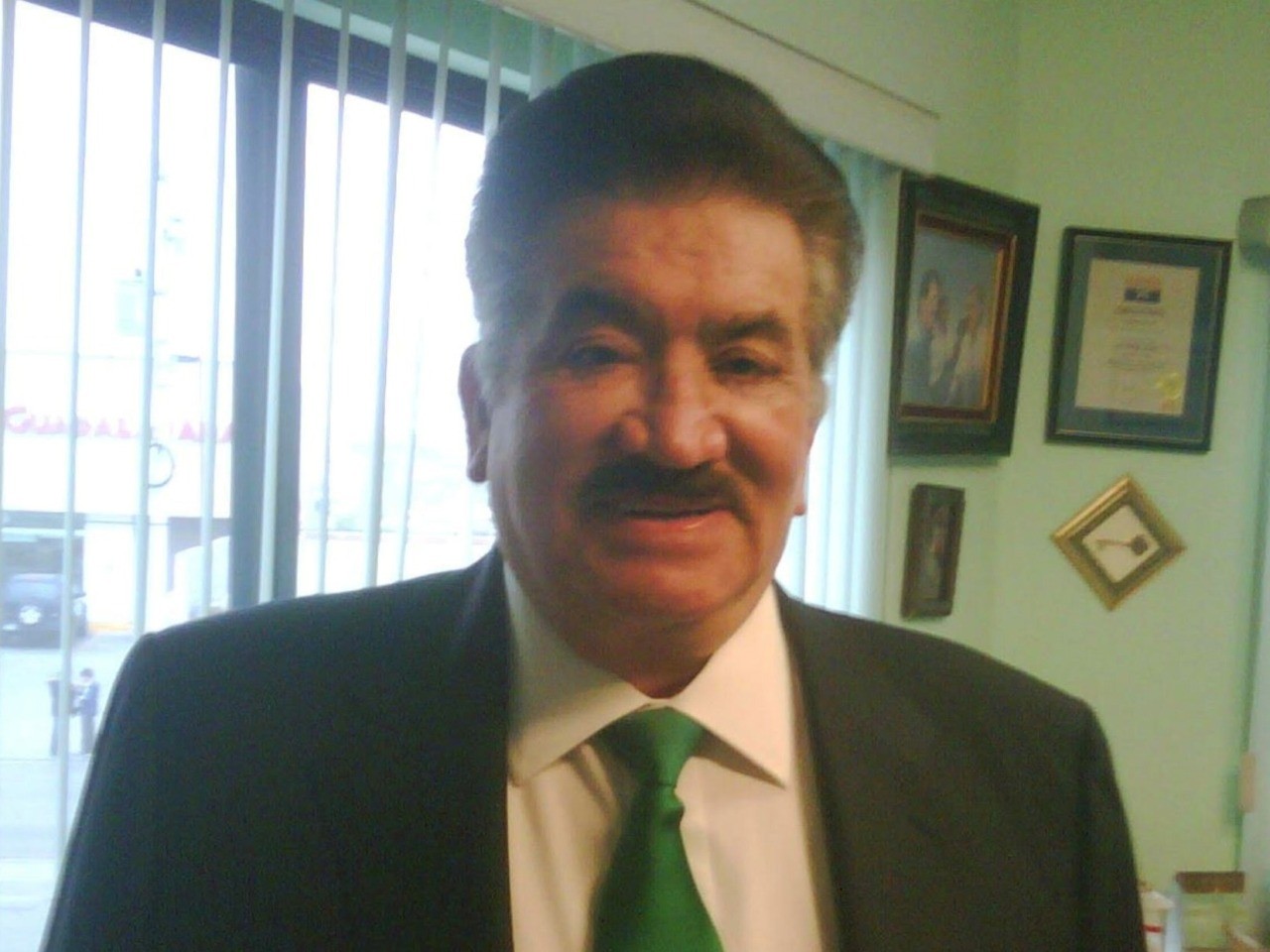 Cortes Villada served as mayor of Nuevo Laredo from 1990 to 1992 and had since become a private businessman. He ran a customs brokerage business and for a time owned the local news outlets Los Dos Laredos and Ultima Hora. He later sold those two newspapers to a man named Benjamin Galvan Gomez, who was kidnapped and murdered in 2014.
Editor's Note: Breitbart Texas traveled to the Mexican States of Tamaulipas, Coahuila, and Nuevo León to recruit citizen journalists willing to risk their lives and expose the cartels silencing their communities.  The writers would face certain death at the hands of the various cartels that operate in those areas including the Gulf Cartel and Los Zetas if a pseudonym were not used. Breitbart Texas' Cartel Chronicles are published in both English and in their original Spanish. This article was written by "Francisco Morales" from Tamaulipas. 
http://feedproxy.google.com/~r/breitbart/~3/igVGE2EEhq4/