CIUDAD VICTORIA, Tamaulipas — Cartel gunmen escalated the number of executions in this Mexican border city, however, they have begun with a new tactic where they are now raiding home early in the morning. The raids are designed to surprise their sleeping victims and kill them at point-blank range.
This week, Ciudad Victoria, the capital of Tamaulipas, witnessed a series of executions where a group of assassins arrived at the houses of their victims at dawn and used assault rifles to kill them. The first execution took place in the Horacio Terán neighborhood in the southern part of the city where 52-year-old Hortencia "N" and an unidentified man died after being shot three times in the head.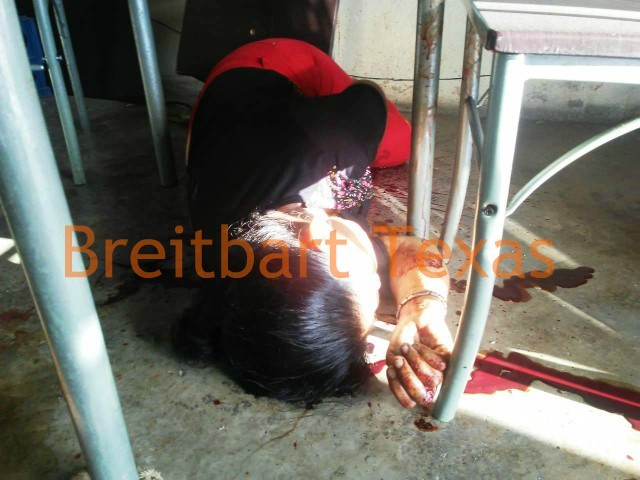 According to information provided to Breitbart Texas by state authorities, neighbors reported hearing several gunshots at 6 a.m. so they called the authorities. By the time authorities and emergency personnel arrived, the victims were already dead and the gunmen escaped from the scene.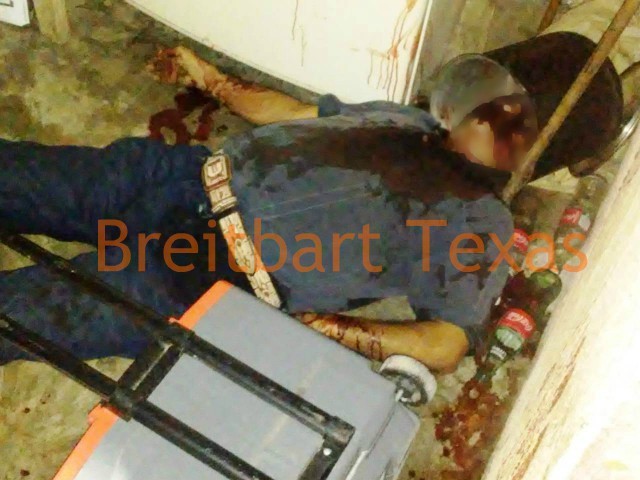 The double murder occurred at about the same time that another group of hit men killed an ex-convict named Ricardo "El Riki" Gonzalez Villanueva. According to information provided to Breitbart Texas by authorities, the gunmen also caught the victim by surprise at his home when two cartel hitmen entered and shot him multiple times in the head.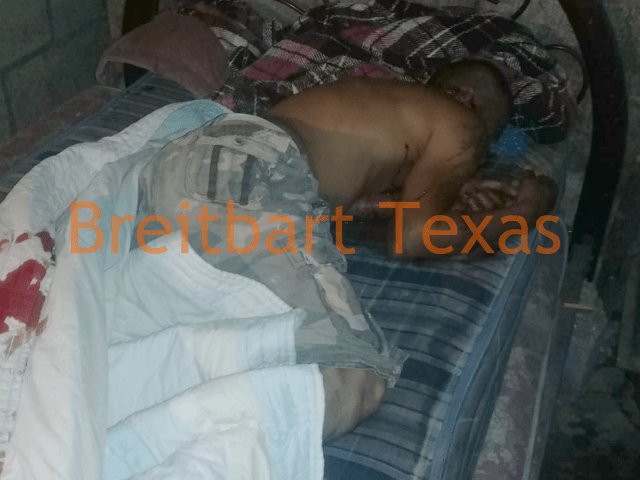 Also this week, a group of hitmen executed two men outside a house in the Luis Echeverria neighborhood. The gunmen shot their victims with machine guns at close range before fleeing. According to police sources, the executions are related to the territorial disputes between rival factions of Los Zetas cartel called Northeastern Cartel or Cartel Del Noreste and Old School Zetas or Zetas Vieja Escuela.
Editor's Note: Breitbart Texas traveled to the Mexican States of Tamaulipas, Coahuila, and Nuevo León to recruit citizen journalists willing to risk their lives and expose the cartels silencing their communities.  The writers would face certain death at the hands of the various cartels that operate in those areas including the Gulf Cartel and Los Zetas if a pseudonym were not used. Breitbart Texas' Cartel Chronicles are published in both English and in their original Spanish. This article was written by "Francisco Morales" from Tamaulipas. 
http://feedproxy.google.com/~r/breitbart/~3/8MwO1bSQYWc/