Police discovered seven heads abandoned in an ice cooler Friday morning in the rural community of Bácum, Sonora–sparking fears of an escalation in an ongoing territorial cartel war.
Security elements of the State Public Security Police (PESP) and investigators assigned to the State Attorney General's Office responded to a report of heads in a cooler at approximately 4 am, according to local media. Authorities determined that all victims were males between the ages of 25 and 40 and were believed kidnapped several hours earlier in the town of Francisco Javier Mina.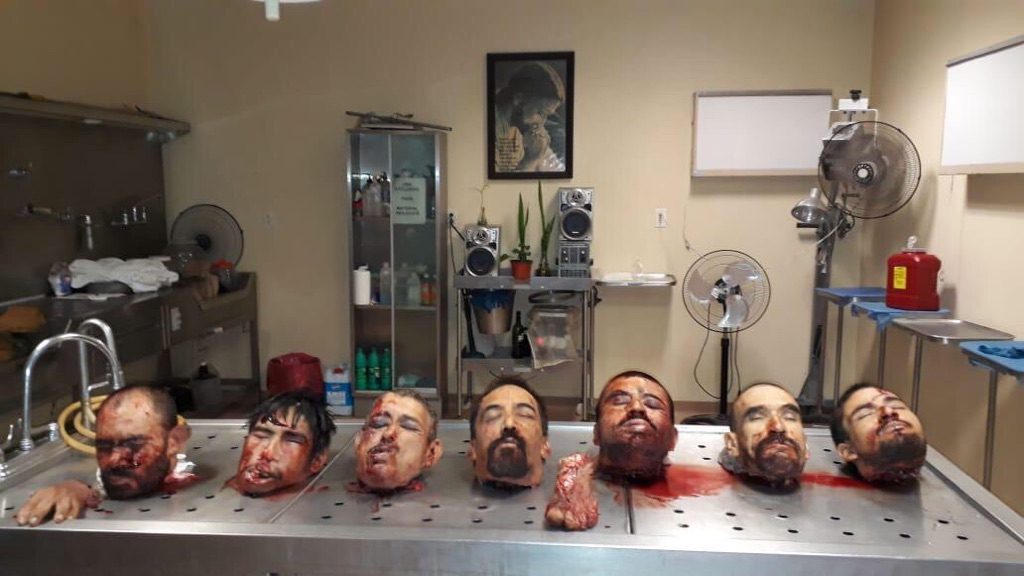 According to authorities and Breitbart Texas law enforcement contacts, the Friday morning executions and the general escalation in violence in the region can be attributed to a territorial dispute between "Los Salazar," aligned with the Sinaloa Cartel, and Cártel de Jalisco Nueva Generación (CJNG). This dispute began in 2017 as CJNG moved into southern Sonora to challenge the Sinaloa Cartel's dominance over routes to the U.S. drug markets.
According to local media reports, the small community of Bácum has registered 150 homicides.
Sonora Homicides per Year
2016 – 580
2017 – 693
2018 Year to July 31 – 653
Source: Mexican Secretariat of National Public Security
In early August, Breitbart Texas reported that the United States Consulate General in Hermosillo issued a security alert prohibiting federal employees from traveling to the popular tourist locations of San Carlos, Guaymas, and Empalme, Sonora, due to recent violent activity. Breitbart Texas also reported that more than 200 federal and state police personnel supported by elements of the Mexican Army were deployed to Guaymas amid increasing violence.
Robert Arce is a retired Phoenix Police detective with extensive experience working Mexican organized crime and street gangs. Arce has worked in the Balkans, Iraq, Haiti, and recently completed a three-year assignment in Monterrey, Mexico, working out of the Consulate for the United States Department of State, International Narcotics and Law Enforcement Program, where he was the Regional Program Manager for Northeast Mexico (Coahuila, Tamaulipas, Nuevo Leon, Durango, San Luis Potosi, Zacatecas.) You can follow him on Twitter. He can be reached at robertrarce@gmail.com