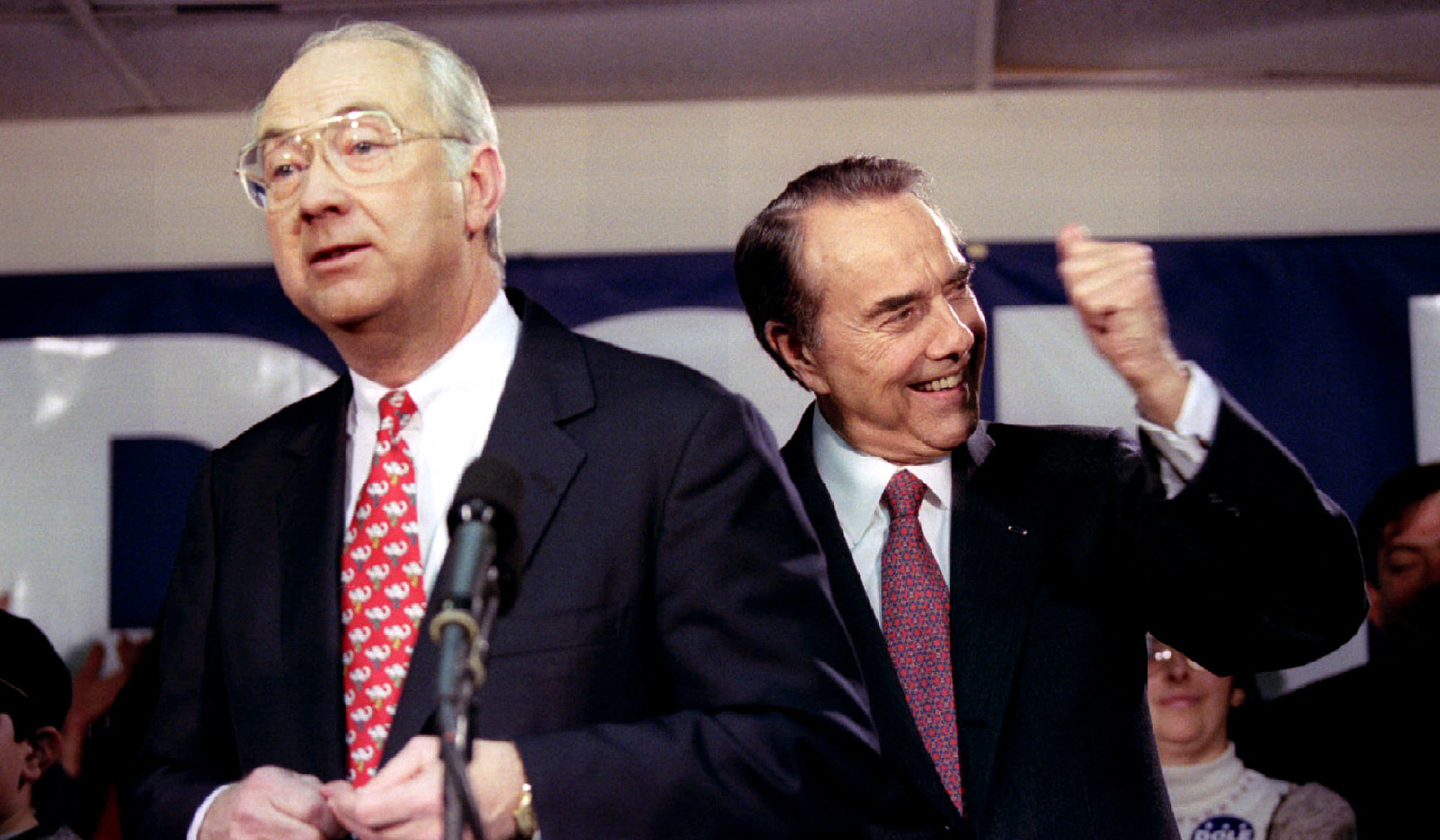 Phil Gramm, who left the Senate 20 years ago, may seem like a figure from another time, though he is only a couple of months older than the current president. In the Wall Street Journal today, he offers a great dose of good sense on the current economic situation, and I cannot think of a single Republican currently holding federal office who is as persuasive on spending and inflation.
Checking-account balances are still 350% of their pre-pandemic level. Of the $5.8 trillion in total Covid stimulus approved by Congress, some $400 billion has yet to be spent. Massive state surpluses have emerged from federal grants. All states combined are sitting on $113 billion in ready cash. Median household real wealth has surged by $27 trillion since the pandemic began, generating a potentially massive wealth effect on consumption.

The producer price index, a key driver of consumer prices, rose 9.7% in 2021, while import prices, usually a moderator of inflation, rose 10.4%. And 75% of the 17% rise in housing costs last year has yet to show up in consumer prices because rental leases cause shelter costs to lag behind increases in housing costs. Shelter costs make up a third of the consumer price index.
I believe it was Jonah Goldberg who, after Gramm's famous "nation of whiners" remarks, observed that that kind of bluntness is why Phil Gramm should have been president — and also why he never was going to be. But, if you ask me, we elected the wrong almost-octogenarian.
https://www.nationalreview.com/corner/gramm-on-the-economy/