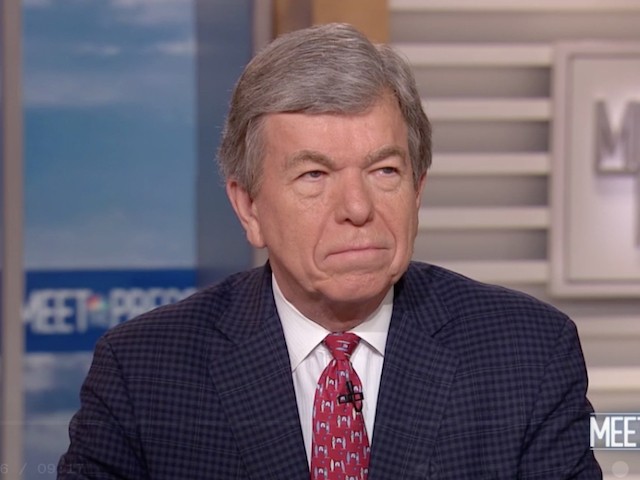 Sen. Roy Blunt (R-MO) appeared on Fox News Channel's "Sunday Morning Futures" to discuss the Democrats' plan to investigate Supreme Court Justice Brett Kavanaugh if they retake the House in the upcoming midterm elections.
According to Blunt, the Democrats' ongoing fight against Kavanaugh has resulted in the GOP base being "energized" in a way not typically seen from the party that won the most recent presidential election.
"Frankly, what [Democrats] have managed to do is energize the Republican base in a way that usually the party that just won a presidential election isn't energized in the next election cycle," Blunt stated.
Blunt added that the more Democrats talk about their Kavanaugh opposition, "the worse it will be for them" in November.
Follow Trent Baker on Twitter @MagnifiTrent
http://feedproxy.google.com/~r/breitbart/~3/nff6emNSqg0/