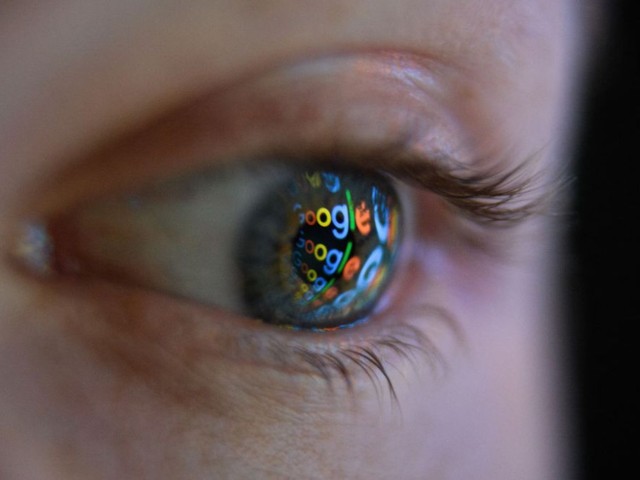 Google published a document recently that outlines how the tech titan wants Congress to regulate them ahead of a Senate hearing this week.
The document, titled "Framework for Responsible Data Protection Regulation," outlines how tech companies such as Google should be regulated and has been published shortly before Google's upcoming Senate hearing on consumer data privacy set to take place this Wednesday.
The intro to the Google document states:
In our digital era, a growing array of organizations use personal data to provide a growing range of services. Responsible data use can unlock benefits for people, companies, and other organizations around the world. Regulation can protect individuals and communities from harm and misuse of data, and help maintain the trust that enables innovation and change.

Building on our efforts to provide innovative services that rely on personal data, and on our experience with evolving international privacy laws, we have synthesized the following set of high-level principles. These principles are based on established privacy regimes and are meant to apply to organizations that make decisions regarding the collection and use of personal information.

This framework helps Google evaluate legal proposals and advocate for smart, interoperable, and adaptable data protection regulations
Jason Kint, the CEO of trade association Digital Content Next, told Adweek that he believes Google's sudden release of this document was an attempt on the company's part to go on the offensive ahead of Wednesdays Senate hearing.
"The industry needs to take a hard look at Google's data collection and usage practices, particularly those happening passively, out of context, when the user has no idea they are even interacting with Google," Kint said. "Google dominates nearly every dimension of digital media, recognizing most users in their daily activities, and I think you'll find this framework only accelerates its dominance."
Google may have reason to be worried about the issue of regulation and attempt to influence the sort of regulation that they receive, especially given recent reports of an executive order recently drafted that would see companies like Google investigated for antitrust violations. The executive order is reportedly just awaiting President Trump's signature before the investigation can take place. The order is still only a draft and has yet to be reviewed by other government agencies according to White House officials.
A copy of the order reportedly instructs U.S. antitrust authorities to: "Thoroughly investigate whether any online platform has acted in violation of the antitrust laws." The order asks other government agencies to suggest actions that could potentially "protect competition among online platforms and address online platform bias," within the next month.
Lucas Nolan is a reporter for Breitbart News covering issues of free speech and online censorship. Follow him on Twitter @LucasNolan or email him at lnolan@breitbart.com
http://feedproxy.google.com/~r/breitbart/~3/DkIn1py4dCg/