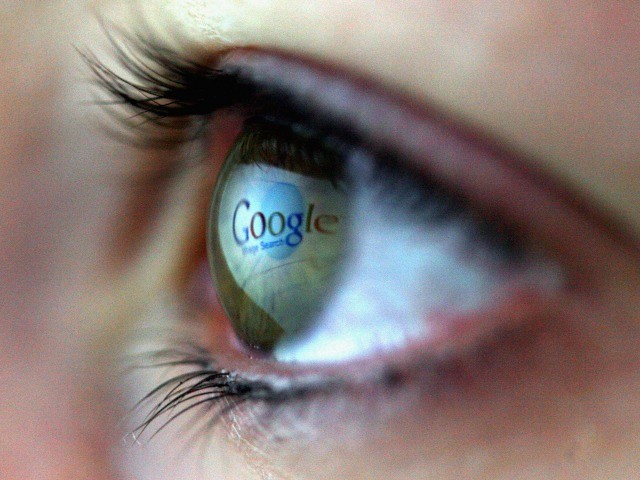 The head of Google's massively lucrative advertising and commerce business, worth approximately $110 billion, is leaving the company to join venture capital firm Greylock Partners.
TechCrunch reports that Sridhar Ramaswamy, Google's head of commerce, will be departing the company after working there for more than 15 years to join the venture capital firm Greylock Partners, where he will assume the role of Venture Partner. Ramaswamy's role at Google is expected to be filled by Prabhakar Raghavan who previously worked as the VP of apps for Google Cloud.
Ramaswamy oversaw the majority of Google's Ads and Commerce products during his time at Google, a branch of Google's business which became one of its most profitable as it began to dominate the online advertising space alongside Facebook. Ramaswamy originally joined Google as an engineer but ascended the company's ranks rapidly, taking his current position in 2014 after Susan Wojcicki left to take over as CEO of YouTube. Ramaswamy is expected to focus on early-stage entrepreneurial projects at Greylock.
Ramaswamy's departure could be worrying for Google executives, under his leadership the advertising side of Google's business has accounted for approximately 84 percent of Google-parent company Alphabet's revenue. Google's advertising revenue for the last quarter alone was over $28 billion while annual revenue for 2017 came in at $110 billion. Ramaswamy's successor, Raghavan, joined Google in 2012 after serving as an executive VP and head of Yahoo labs for seven years. He's expected to focus on products and work alongside Google's Chief Business Officer, Phillip Schindler.
The New York Times reported in August that while online advertising companies have suffered for years as Google and Facebook further solidified their position in the online advertising market, now it seems that advertising technology companies are also beginning to suffer. Ad tech companies specialize in gathering data on consumer preferences and habits which is then used by advertising firms to develop their campaigns. Now, with the growing influence of advertising tools from Google and Facebook, these companies are slowly being pushed aside.
According to LUMA Partners, a group which analyzes digital media and marketing, the number of functioning independent ad-tech companies has fallen by 21 percent since 2013 with only 185 firms operating during the second quarter of 2018. At the same time, investment into ad-tech companies by venture capital firms is falling rapidly, financing for such startups reached an all-time high of $2.92 billion in 2015 but in 2018 that number is expected to be cut in half according to financial research firm CB Insights.
Larger companies have begun to buy out smaller ad-tech firms as they attempt to improve their own user analytics, AT&T purchased the ad exchange company AppNexus in June, at the same time Vista Equity Partners bought a majority stake in Integral Ad Science. The marketing division of the data aggregator Axciom was also purchased by the Interpublic Group for $2.3 billion in July. Some of these companies can be extremely valuable but with larger corporations purchasing the most popular firms, smaller startups are being pushed out.
Ben Barokas, an ad-tech executive that sold his company, Admeld, to Google in 2011 stated his belief that while Google and Facebook are acquiring ad-tech companies at a growing rate, those that persevere could still see success: "I think certainly Facebook and Google are hoovering up the vast majority of growth," stated Barokas. "That said, I believe in independent content creation. Those who invest appropriately are going to also win and attract advertising dollars."
Lucas Nolan is a reporter for Breitbart News covering issues of free speech and online censorship. Follow him on Twitter @LucasNolan_ or email him at lnolan@breitbart.com
http://feedproxy.google.com/~r/breitbart/~3/jgtajKvCxww/