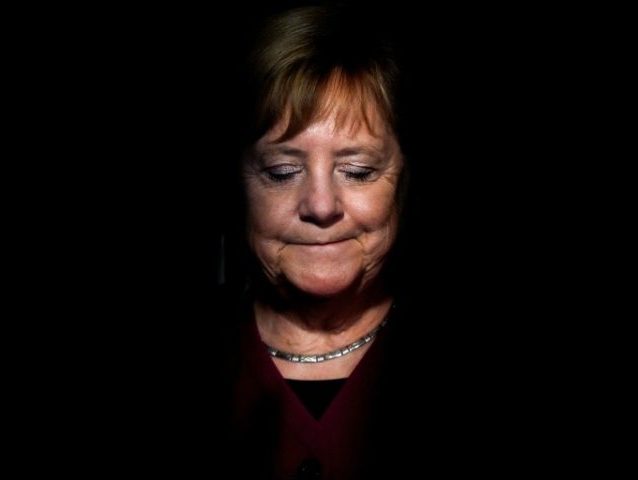 Stocks around the globe rose in the wake of the election of Jair Bolsonaro in Brazil and German Chancellor Angela Merkel announcing she would step down as leader of her party.
Brazilian stocks soared on Monday morning, pushing its benchmark Bovespa stock index up 3.1 percent to a record high. Stocks retreated later in the day, as investors booked profits from the run up in stocks that seen the iShares MSCI Brazil ETF  rise more than 18 percent this month.
Germany's DAX 30 had its best daily gain in nearly two months, rising 1.2 percent. Italy's FTSE MIB Italy index rose 1.95%. The U.K.'s FTSE 100 rose 1.3 percent.
Political change is sweeping the globe and stock investors appear to like what they see.
http://feedproxy.google.com/~r/breitbart/~3/5pQ2c9qC60s/