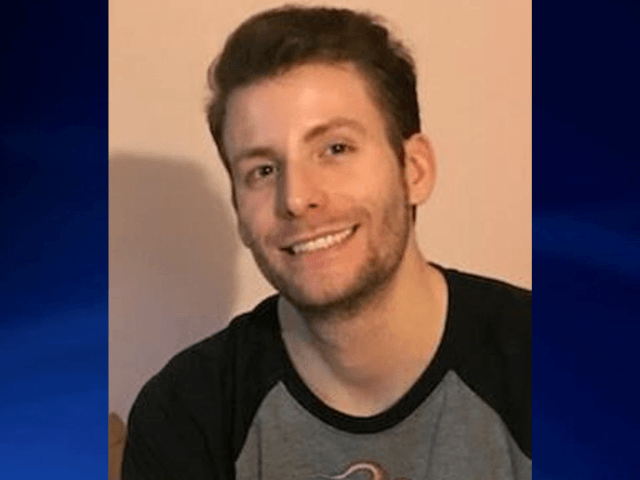 A Georgia teacher accused of engaging in sexual misconduct with a sixth-grade student has been found dead of a gunshot wound on Wednesday, police said.
Police found Zachary Meadors, 28, of Lawrenceville, dead in a vehicle located on the 1200 block of Scenic Highway at 5:15 p.m. on Wednesday of a self-inflicted gunshot wound, the Atlanta Journal-Constitution reported.
Meadors was accused of engaging in an inappropriate relationship with a sixth-grade boy at Freedom Middle School, according to an arrest warrant from the DeKalb County Police.
WSB reported that he faced charges of child molestation, child exploitation, and computer pornography.
Meadors taught sixth grade English at Freedom Middle School for two years before administrators placed him on unpaid leave Friday.
#newdetails
On October 12, @DeKalbSchools placed Zachary Meadors on leave w/o pay. Three days later, a student came forward and asked to speak with a school counselor, investigators confirmed. https://t.co/9e1g9Zu5hf

— Michael Seiden (@SeidenWSBTV) October 18, 2018
Meadors's parents filed a missing persons' report with authorities Monday after the sixth grade English teacher left an iPad and several letters on his parents' doorstep.
A missing persons report stated that Meadors, who was last seen alive on Saturday, apologized for having the inappropriate relationship with the student and requested his parents divide his assets among family members.
http://feedproxy.google.com/~r/breitbart/~3/V1R1nNC-2lQ/