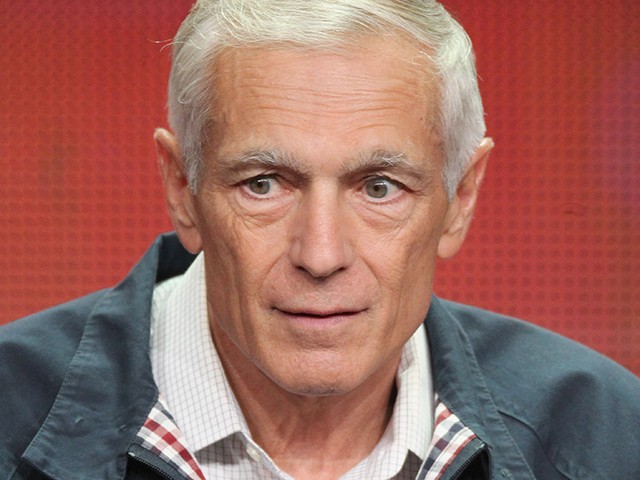 Retired U.S. General and former NATO Commander Wesley Clark, without citing any evidence, claimed on CNN's New Day Monday morning that Middle Eastern countries suspect Turkish President Recep Tayyip Erdogan may have blackmailed President Donald Trump into withdrawing U.S. troops from Syria.
Last week, President Trump announced that the U.S. is pulling out all 2000 of its troops from Syria, stating it had achieved its objective of defeating ISIS in the civil-war-torn country. "We have won against ISIS. We have beaten them and we have beaten them badly," the president declared in a video tweeted Wednesday night. "We have taken back the land and now it's time for our troops to come back home."
A partial transcript is as follows:
JOHN AVLON: CNN is reporting that the abrupt decision to withdraw from Syria that started these cascading events occurred after the president spoke with Turkish president Erdogan and essentially said, "Take it. It's yours. We're out." Turkey is part of the NATO coalition that you [Clark] once led. How concerned are you about this process or lack thereof and the essential ceding of influence to Turkey and presumably other actors in Erdogan's orbit?

CLARK: I am very concerned because there doesn't seem to be any strategic rationale for the decision and if there is no strategic rationale for the decision, then you have to ask why was the decision made? I can tell you that people around the world are asking this. And some of our friends and allies in the Middle East are asking, "Did Erdogan blackmail the president? Was there a payoff or something? What is it? Why would the guy make a decision like this?" Because all the recommendations were against it. And it looked like all the facts are against it, too. We're not quite finished with ISIS. We're not taking a lot of casualties over there. The Kurds have been reliable allies. So why do this right now?
http://feedproxy.google.com/~r/breitbart/~3/TS1T6deVpws/