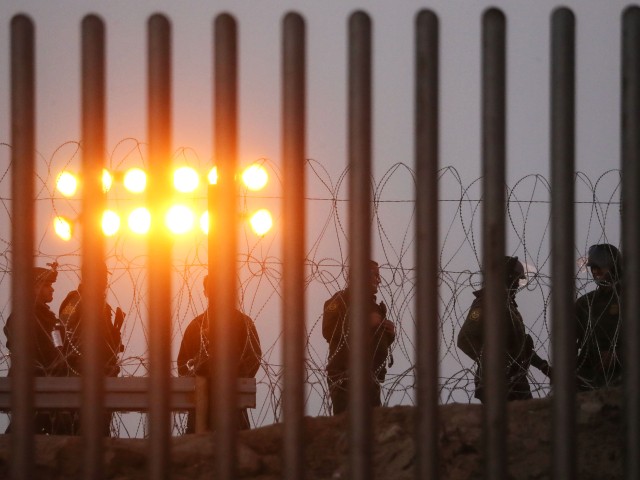 California Gov. Gavin Newsom announced Monday that he is looking to scale down the state's National Guard presence at the U.S.-Mexico border, pulling nearly 400 troops from the border assisting President Donald Trump's border enforcement efforts and assigning them to other duties.
Newsom's announcement comes as a rebuke of Trump's order to strengthen military enforcement at the U.S. southern border, especially after the president said that illegal migrants and refugees coming over the border from Central America are threatening America's national security.
According to excerpts from Newsom's upcoming State of the State address, the California Democrat plans to call Trump's border enforcement efforts "a manufactured crisis" that is nothing more than "political theater."
Newsom's plan would reassign 110 California National Guard members to aid state firefighters in preparing for wildfire season, and redirect an additional 100 troops to work on "intelligence operations" to take down international criminal drug gangs operating within California.
The California governor is also looking to send 150 National Guard troops to work on the state's Counterdrug Task Force, but funding for the project would require approval from the Department of Defense.
Newsom's scaling down of the National Guard at the border is a departure from what his predecessor, Gov. Jerry Brown, agreed to do last year.
In 2018, Brown agreed to send several hundred National Guard members to the border along with several other states as part of a Trump administration request to beef up border enforcement efforts using state resources.
http://feedproxy.google.com/~r/breitbart/~3/bodgTAvKHAk/