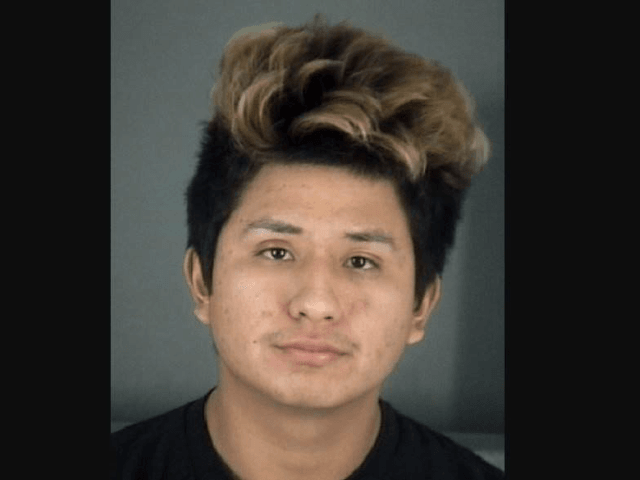 While playing Grand Theft Auto, an anonymous 16-year-old heard Daniel Enrique Fabian, 18, allegedly rape an underage girl.
The unidentified witness was in a multiplayer lobby with the suspect on June 28, when he said Fabian told him he was going to "smash" the girl at his house — common parlance for sexual intercourse. Fabian then set down his headset to get up from the game, but left it on.
The witness heard a girl "moan and groan" and tell Fabian "no." Fabian returned to continue playing the game 15 minutes after he left. According to the 15-year-old victim, Fabian put his hand over her mouth, pushed her down onto her back, and stuck his penis in her vagina. She told him "no" four times, but he refused to stop and ejaculated onto her thigh.
The witness was found after a detective investigating the alleged rape concluded that another gamer may have heard the incident. Fabian was arrested on November 21, charged with "lewd and lascivious battery." He is being held at the Land O' Lakes, Florida, detention center.
This second alleged rape occurred just three weeks after Fabian had been arrested for another alleged rape of a different 15-year-old girl. Fabian first insisted that sex did not occur, then later admitted it did happen, but claimed it was consensual. He was out on bond when the second alleged rape occurred.
http://feedproxy.google.com/~r/breitbart/~3/ycExGzYOjBI/