"La Muñeca," A top cartel figure who became famous for her sultry photographs on social media, was extradited to Texas for sentencing on drug conspiracy and bribery charges.

 
This week, federal authorities extradited 41-year-old Ana Marie Hernandez, a woman linked to the Juarez and Sinaloa Cartels. Hernandez, a legal permanent resident of the U.S., faces a possible sentence of 10 years to life in prison for her various convictions. 
According to the U.S. Attorney's Office, Hernandez worked with her husband Daniel Ledezma, a former U.S. Customs and Border Protection officer; as well as with other individuals to move hundreds of kilograms of cocaine through an international port of entry in El Paso, Texas.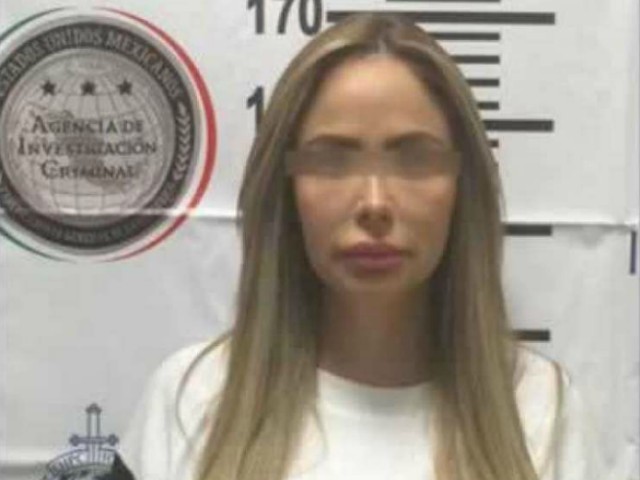 Court documents obtained by Breitbart Texas identify Hernandez as the conduit between cartel members and her husband. The smuggling group became the target of an investigation that culminated with their arrest and subsequent guilty plea in June 2010 on drug conspiracy and bribery charges. Ledezma pled guilty to the same charges and received a 9-year prison sentence. 
"Starting in 2007, the FBI began aggressively investigating Ana Marie Hernandez … due to her efforts to corrupt U.S. law enforcement officials and import drugs from Mexico," said FBI Special Agent in Charge Emmerson Buie in a prepared statement. "This extradition once again demonstrates the FBI's commitment to ensuring criminals are brought to justice."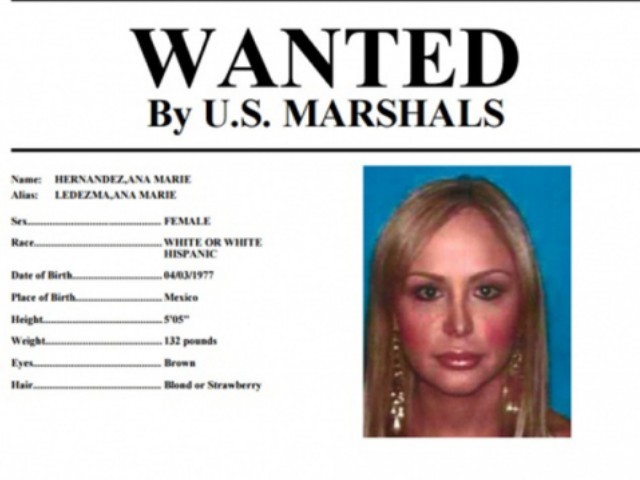 After her conviction, Hernandez fled to Mexico and was on the run until her arrest by Mexican federal authorities and Interpol in 2015, Breitbart Texas reported. Hernandez remained in Mexican custody until her extradition process was completed. 
"Through close and sustained cooperation with our partners in Mexico, we continue to bring fugitives like Hernandez to justice," said DEA Special Agent in Charge Kyle Williamson. 
During her time on the run, Hernandez became a social media sensation in Mexico for posting various photographs of her in revealing or luxurious outfits. 
Ildefonso Ortiz is an award-winning journalist with Breitbart Texas. He co-founded the Cartel Chronicles project with Brandon Darby and Stephen K. Bannon.  You can follow him on Twitter and on Facebook. He can be contacted at Iortiz@breitbart.com.
Brandon Darby is the managing director and editor-in-chief of Breitbart Texas. He co-founded the Cartel Chronicles project with Ildefonso Ortiz and Stephen K. Bannon. Follow him on Twitter and Facebook. He can be contacted at bdarby@breitbart.com.
http://feedproxy.google.com/~r/breitbart/~3/sMVhaNpOZE4/