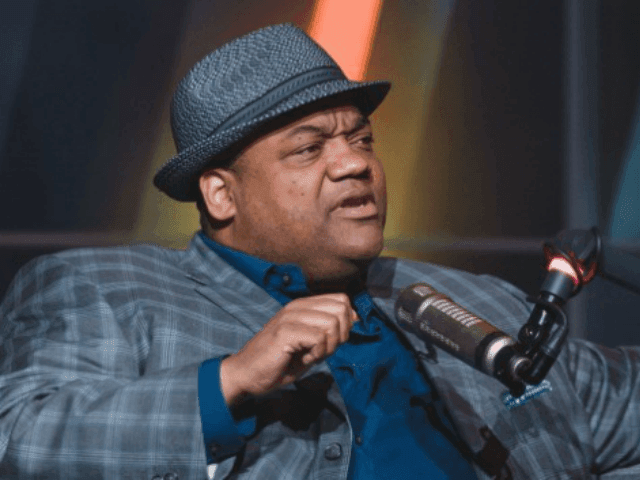 Fox Sports 1 personality Jason Whitlock had serious advice for black athletes who dive into politics: Don't do it.
Appearing at last weekend's Black Leadership Summit in Washington D.C., Whitlock told attendees that athletes are doing themselves no favors by jumping into political topics. "These athletes today who are trying to be Muhammad Ali for the most part, to me, are making fools of themselves," Whitlock said.
"Ali was not worth $500 million like LeBron James. He was not attached to a $100 million corporation like Nike," Whitlock added., Variety reported.
Whitlock also had some advice for the young black people who hope to be leaders.
"You want to be leaders, and you're black, and I'm here to tell you how to do it," the Fox analyst said. "Disconnect from this social media garbage; disconnect from these celebrity athletes who don't really care nothing about you.
"Take your money, pool your resources and support people who actually represent your views and have the time to be full-time involved," Whitlock advised.
Indeed, Whitlock had a lot of criticism for social media that he said athletes are "hooked up" to.
"They're controlling our thought and policing our thought through these companies out of Silicon Valley that are imposing their values on us," Whitlock exclaimed.
But the Fox Sports 1 commentator added that he, personally, is not a political person.
"I hate to disappoint you," he told the crowd. "But I'm not a political partisan. I don't vote."
Follow Warner Todd Huston on Twitter @warnerthuston.
http://feedproxy.google.com/~r/breitbart/~3/GzmJeLIsj-M/