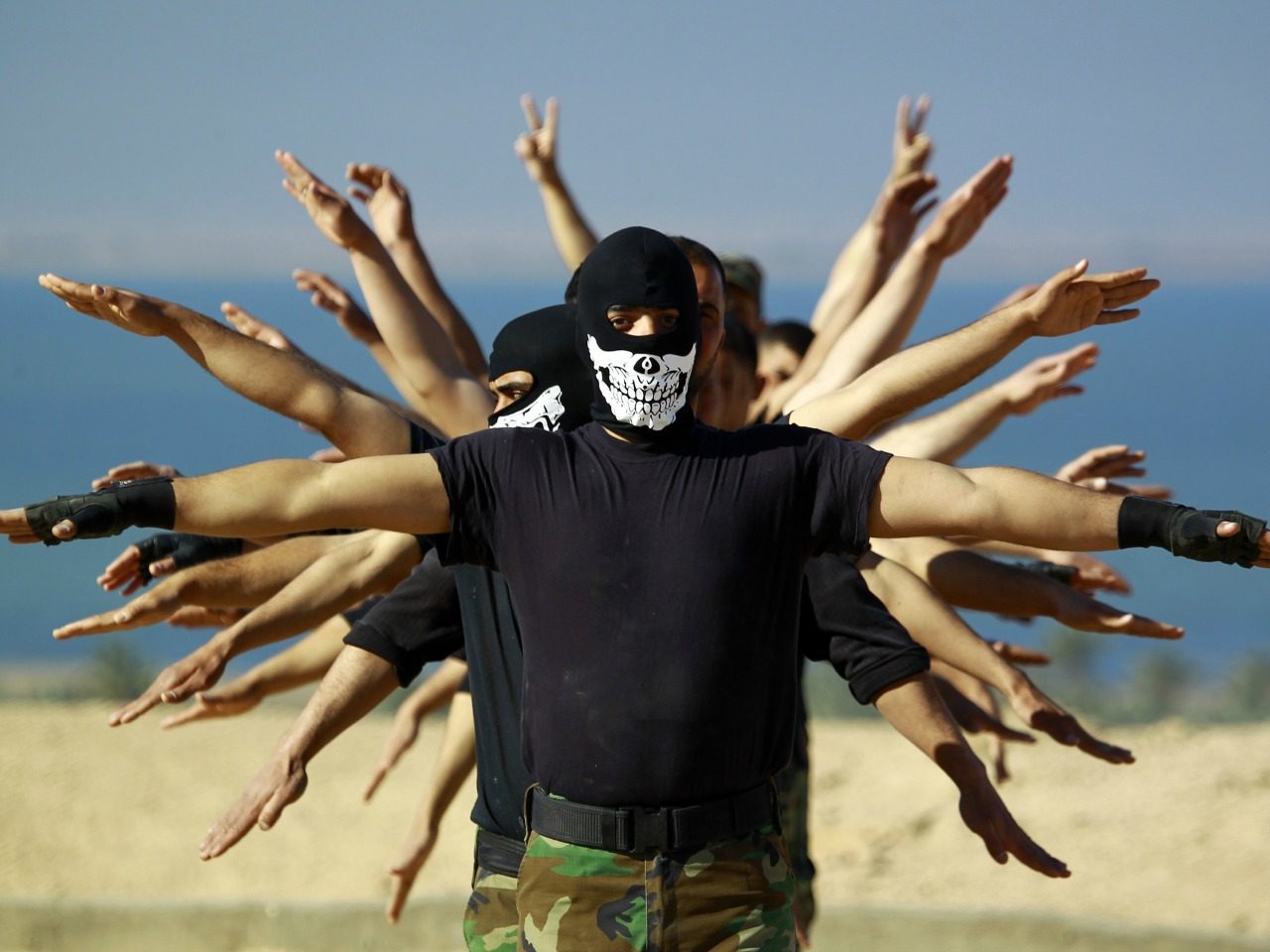 (UPI) — France plans to repatriate more than 100 children of Islamic State fighters held by Kurdish forces in Syria.
French officials will decide on an individual basis whether to bring the approximately 150 children, mostly under the age of six, held by the Syrian Democratic Forces back to the country.
"French authorities are now entering an active phase of evaluation on the possibility of repatriating minors," an official told The Telegraph. "It is in the best interest of the children."
Mothers must consent to being separated from their children in order for them to be repatriated, as parents must remain in the countries where they are being held to face prosecution by local authorities.
"Those who have committed crimes in Iraq and Syria must be tried in Iraq and Syria," the French foreign ministry said. "The exception is minors, whose situation will be examined on a case-by-case basis, and there is a particular duty to safeguard the best interests of the child."
The French government said it sought to repatriate the children for fear they may become radicalized and grow to become militants if they remain in Syria.
The process is complicated by the fact that France can't take the children directly from the Syrian Democratic Forces because they are not a legally recognized authority. France also lacks diplomatic ties to Syria, preventing them from taking the children through the government.
Diplomats told the Telegraph that France plans to hand the children over to Syrian President Bashar al-Assad's government in Damascus and then transferred to Lebanon.
http://feedproxy.google.com/~r/breitbart/~3/Ea5r0Zt7KtE/