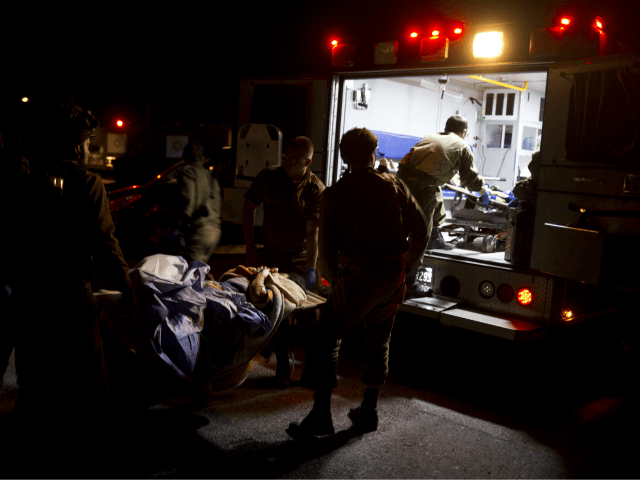 The Times of Israel reports: Four policemen were injured in a stabbing attack Wednesday at a police station in Jerusalem's Armon Hanatziv neighborhood.
Police said the attacker arrived at the entrance to the police station and attacked three officers, lightly injuring them. He was shot and seriously injured. During the scuffle a fourth officer was lightly hurt by shrapnel as others shot at the attacker. The attacker was restrained by officers on the scene, according to police.
They said the attacker was arrested and security was being heightened in the area.
Read more here.
http://feedproxy.google.com/~r/breitbart/~3/Is40Fhd8KjE/