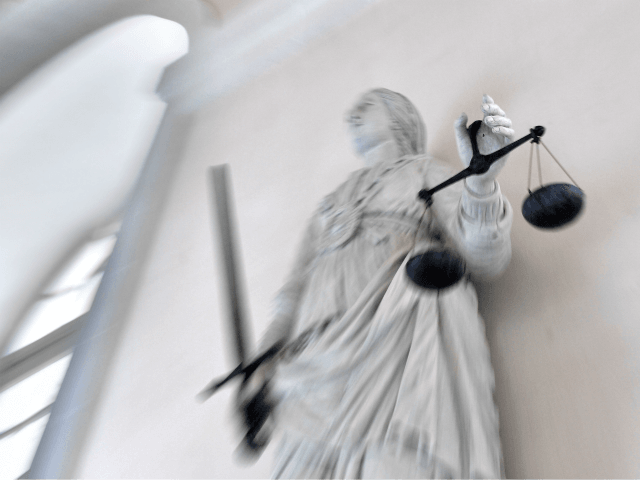 Two former Sacred Heart University football player are suing a female student who made false rape claims against them in 2016.
Earlier this month, former college football players Dhameer Bradley and Malik St. Hilaire sued Nikki Yovino for "slander and infliction of emotional distress" after Yovino falsely accused them of rape in 2016. The players maintain that they had consensual sex with Yovino in 2016 while they were all students at Sacred Heart University.
The players are also suing Sacred Heart University for wrongly suspending them over the false allegation. Bradley lost his NCAA Division 1 scholarship and St. Hillaire was suspended from the university.
Yovino was sentenced over the summer to a year in prison after she pled guilty to falsely reporting a rape with local police.
"The action taken by Sacred Heart was a violation of the contract they have with students," the player's lawyer said in a comment to a local news outlet. "Women who are sexually assaulted should never be doubted but unfortunately the school rules leave a large loophole that allows for false accusations to be made."
"The Title IX officers are basically judge, jury and executioner; it's an unfair process lacking in due process," he added.
http://feedproxy.google.com/~r/breitbart/~3/DPB4xq9PBb4/