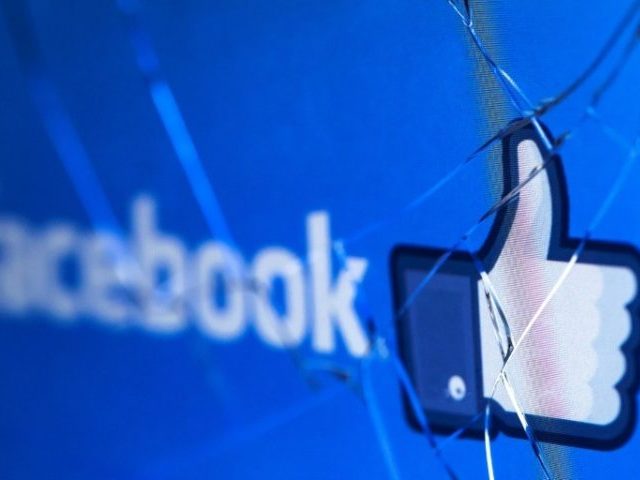 Former Facebook Chief Security Officer Alex Stamos wrote an article for the Washington Post, Saturday, titled "Yes, Facebook made mistakes in 2016. But we weren't the only ones."
"To be clear, no one at the company ever told me not to examine Russian activity, nor did anyone attempt to lie about our findings, but Facebook should have responded to these threats much earlier and handled disclosure in a more transparent manner," declared Stamos in the article. "Yet Facebook's shortcomings do not stand alone. The massive U.S. intelligence community failed to provide actionable intelligence on Russia's information-warfare goals and capabilities before the election and offered a dearth of assistance afterward."
"Technology companies can build tools and teams to look inward on their products, but they will never have true geostrategic insight or ability to penetrate hostile countries. This relationship has greatly improved in 2018, mostly due to the initiative of hard-working intelligence professionals," he continued. "Our elected officials, however, can claim little credit. Lawmakers' public grandstanding at investigative hearings stands in stark contrast to their failure to establish facts, effectively oversee the executive branch and provide for the common defense."
Stamos also claimed that media outlets "rewarded" Russian hackers by publishing stories on leaked emails from Democrats.
"The sad truth is that blocking Russian propaganda would have required Facebook to ban stories from the New York Times, the Wall Street Journal and cable news — not to mention this very paper," Stamos proclaimed. "Since the election of Donald Trump, print and television news organizations have staffed up and provided a critical service to Americans, but they have never adequately grappled with their culpability in empowering Russia's election interference."
Stamos has been a prominent media commentator since leaving Facebook in August following user data privacy scandals at the company, and in October, he called out Apple CEO Tim Cook, declaring that Apple needs to "come clean" about its practices in China.
Stamos also previously claimed that Facebook was run "like a college campus," and last week he criticized Google CEO Sundar Pichai.
http://feedproxy.google.com/~r/breitbart/~3/MBWVUY0d7qo/