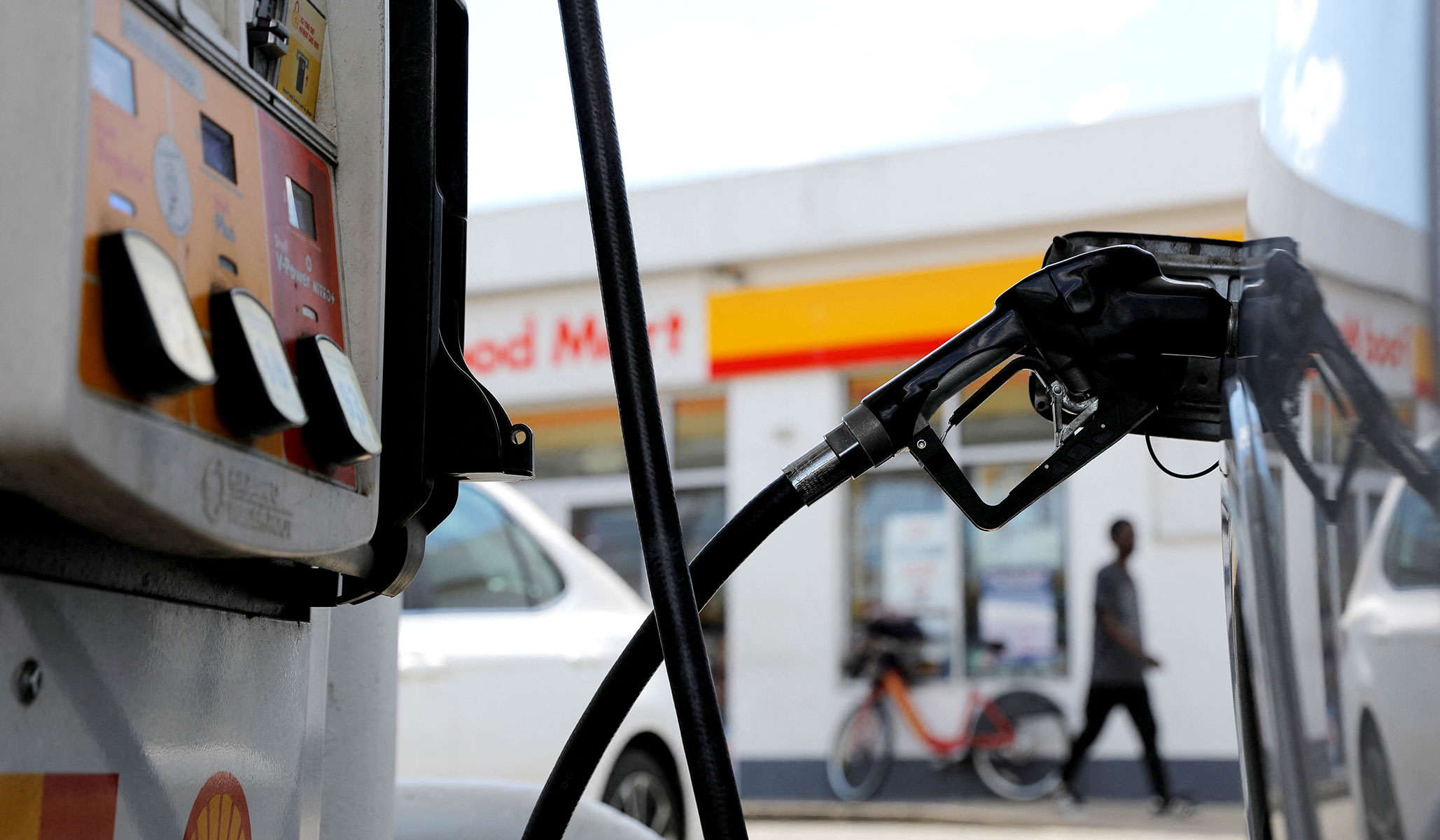 This option has been discussed a lot around here and seems to be where the U.S. is headed. Fareed Zakaria made a good case for it the other day:
There is one path to changing Russian President Vladimir Putin's calculus: sanctioning Russia's oil and gas industry. This is Putin's golden goose, the source of the state's wealth and the reason he might believe that he can weather any storm. So far, not only have these been left untouched, but the financial sanctions have been carefully designed to allow Russia room to continue to sell energy to the world.

The conventional wisdom is that the West cannot sanction Russian energy because it would trigger an energy crisis along the lines of the 1970s episode, which would cause deep discontent at home. But the situation is not analogous to the 1970s predicament at all. Today, the United States is the largest producer of oil and gas in the world. It can ramp up production and exports and help open the spigots in other countries. President Biden is worried that he is going to look like former president Jimmy Carter, when his power position is actually more like that of the king of Saudi Arabia.

Biden should announce that he is going to respond to this massive challenge to the international order by expediting as much production and export of U.S. petroleum as possible to replace Russian energy. With natural gas, he should urge his regulators to facilitate production and he should help more with the financing of liquefied natural gas, so that it can be sent to Europe. He should also encourage countries such as Japan and South Korea to divert more of their liquefied natural gas to Europe. (They have alternative energy sources.) Some of this will take time, but markets will react to the signals and new supplies — and prices will fall.
https://www.nationalreview.com/corner/forgoing-russian-oil-and-gas/